Animal Healthcare and Sanctuaries
Connect supporters to your cause through the Donation Station
Public donations are a vital part the healthcare and protection work sanctuaries and hospitals provide for animals.

Charitable wildlife rescue and life-saving treatment services continue through the support of their donors. Plainly speaking, it's important to make it easy for people to donate.
The value of adding a donation device to these spaces is clear. As many of us move away from cash, making payments by card or via contactless systems is relevant for any charity.
Think about how someone using your service might support your work when they bring an injured animal to your door?

With a quick contactless payment by card or phone, it's possible to convert interest into a donation. Without the option, the opportunity may well be lost.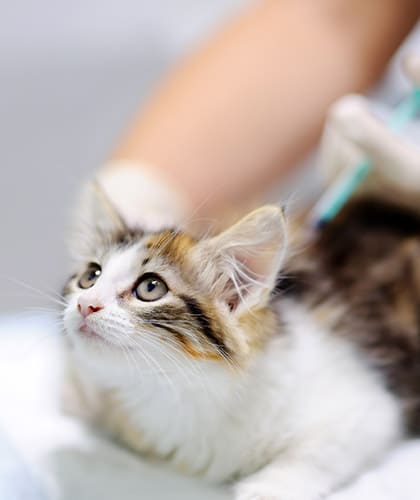 Animal healthcare and digital giving
The Donation Station by GWD is a modern equivalent of a cash collection box. It's a digital giving device that takes card chip and pin, and contactless payments, freeing up teams for more critical work in a healthcare setting.
Users can give money to your cause or specific projects, and information can be captured for future marketing analysis, with the protection of data encryption.
Telling the story of your organisation through the device means beautiful screensavers, branding, photos, and graphics to catch interest. Don't forget to add the Gift Aid integration for extra fundraising income, plus remind donors that they can become members too. The options are varied to suit your needs.
Design options for different locations
The Donation Station comes in a choice of formats to suit all venues. Configurations include the floor-standing Skinny, or a countertop Midi size that can be used with freestanding podium.
All of our solutions come with support and maintenance as standard, through training materials and our online help-desk. We configure the software with your input to meet your goals and are experienced in project delivery.
For further support, we can provide staff training, on-site support, callouts, and out-of-hours assistance.
Ask us how a Donation Station can integrate with your existing fundraising schemes.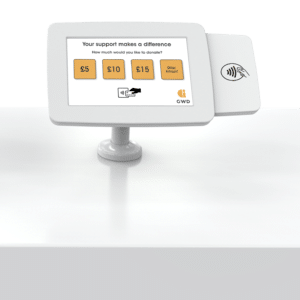 All major payment methods accepted
The Donation Station Family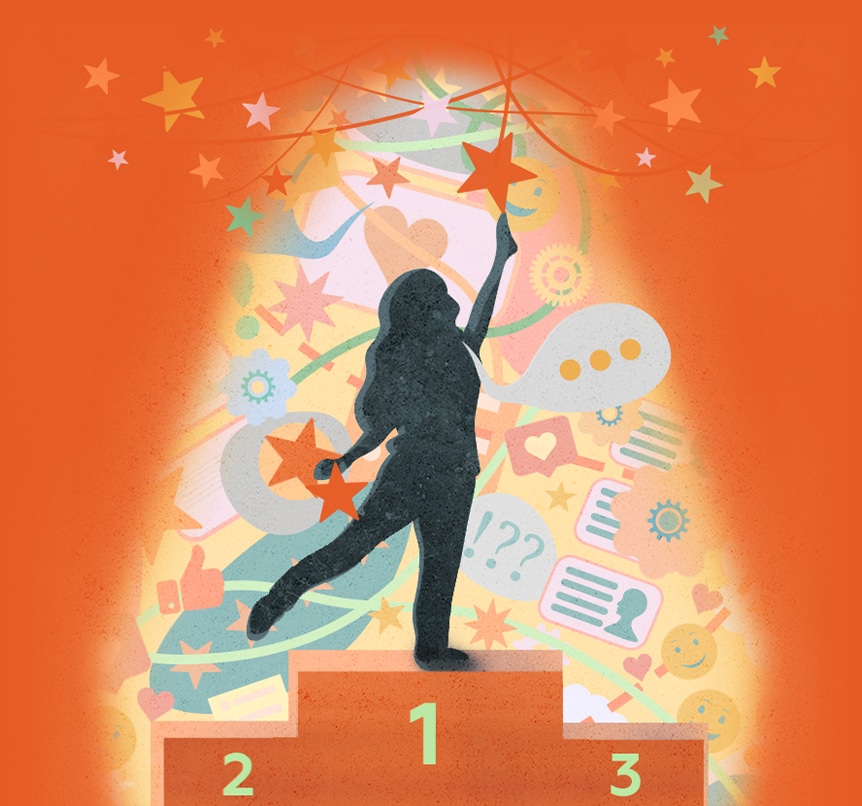 We're really pleased with our Donation Station, it's very visible and our visitors find is user friendly, so it's getting a lot of use. It's providing a steady stream of income and the reports we receive provide useful info, not least the Gift Aid data that we couldn't get from cash donations.
It was a pleasure working with GWD. Our order was fulfilled efficiently, the tech support is down-to-earth and the product looks very professional. A pleasure to deal with!
Thank you for all your time and support - you've been an absolute pleasure to work with and the contactless donation terminals look fantastic. This really has the potential to change fundraising across GLAM.
We saw the highest amount of donations per visitor we've ever achieved while using the Donation Station by GWD in one of our exhibitions - an increase of 50%.