Here at GWD, we are in awe of how well charities have adapted this year and can only hope the public's support for charitable organisations continues this winter.
2022 has been another tough year for charities, with a cost-of-living crisis, rising energy costs we feel there's an increasing need to introduce digital solutions to strategies that can help tackle some of these challenges. 
This winter we will see increased demand on charitable services which in turn means bigger fundraising targets to reach and further pressure on income streams to perform well.
Charities continue to beat the odds!
We have seen first-hand how well our customers and those in the Third Sector have adapted and persevered. 
There is still an overwhelming amount of support seen from the public, despite many of us feeling the effects of a cost-of-living crisis. Not to mention a growing understanding of how digital tools can help non-profit's optimise donations, save time and deliver more income through Gift Aid.
People want to give, charities just need to give them a reason to: charities need to adapt to how donors want to give.
Church of England Digital Giving Campaign
The country-wide rollout has been in action for over a year now, with over £85,000 raised during an initial pilot scheme – which GWD has been involved with from the off.
This is a signal of the  power of digital fundraising devices to do good. We are currently supporting the further roll-out of devices across the UK.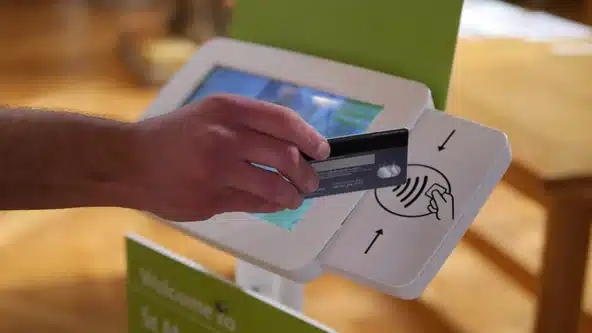 Sheffield Botanical Gardens
This local heritage site is an iconic part of Sheffield, listed by English Heritage as a Grade II site of special historic and architectural interest.
They rely solely on donations and therefore, support from the public is vital.
In collaboration with Digital Media Systems, GWD were able to provide them with a bespoke outdoor devices, fit for purpose. 
They have since installed a Skinny Donation station within their indoor glass house.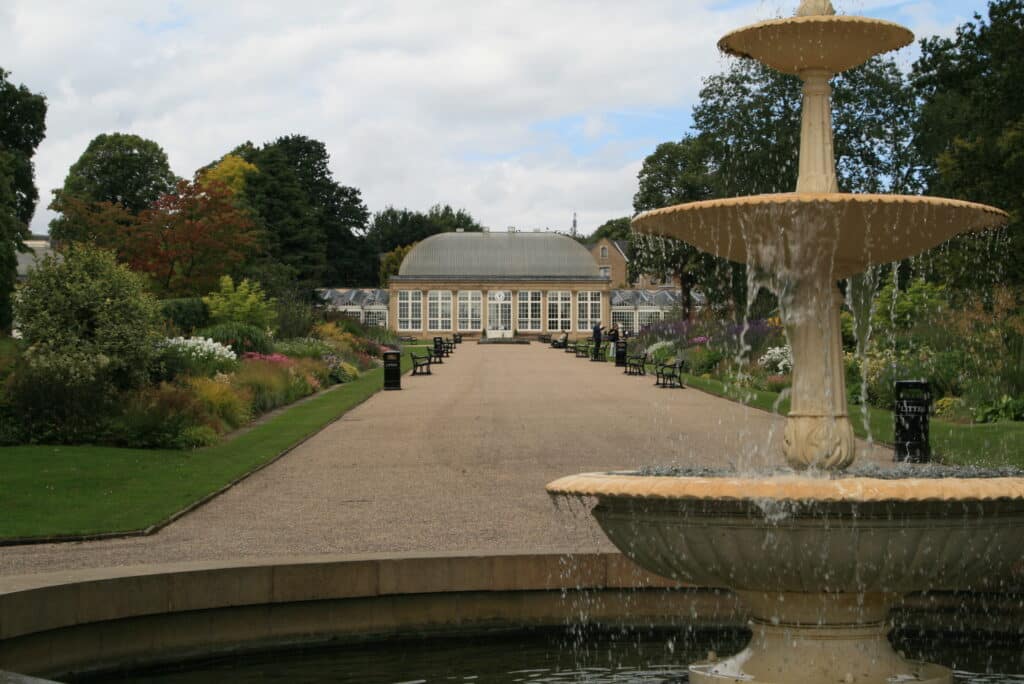 The Hospital currently has a Slim device installed in a busy waiting area and plan to add further Donation Stations across their multi-site Trust.
Working with LHC, we customised the device to visitors a chance to donate and even leave a message of 'Thanks' for hospital staff in the process.
We love the way the charity has made the most of an empty wall space to attract attention to the device in this example: a brilliant way to provide the organisation with an extra boost to reach their fundraising targets, and connect with its supporters.
This is the third year we have provided Donation Stations for Communicorp's Christmas Appeal. We've previously seen over £38,000 raised in 3 shopping centres, across two Christmas time campaigns.
This year, Bluewater and St David's shopping centre are collecting both cashless donations through the Donation Station as well as toy donations and Winter essentials such as blankets or coats.
We will share our observations of how this digital transition has gone, in the New Year.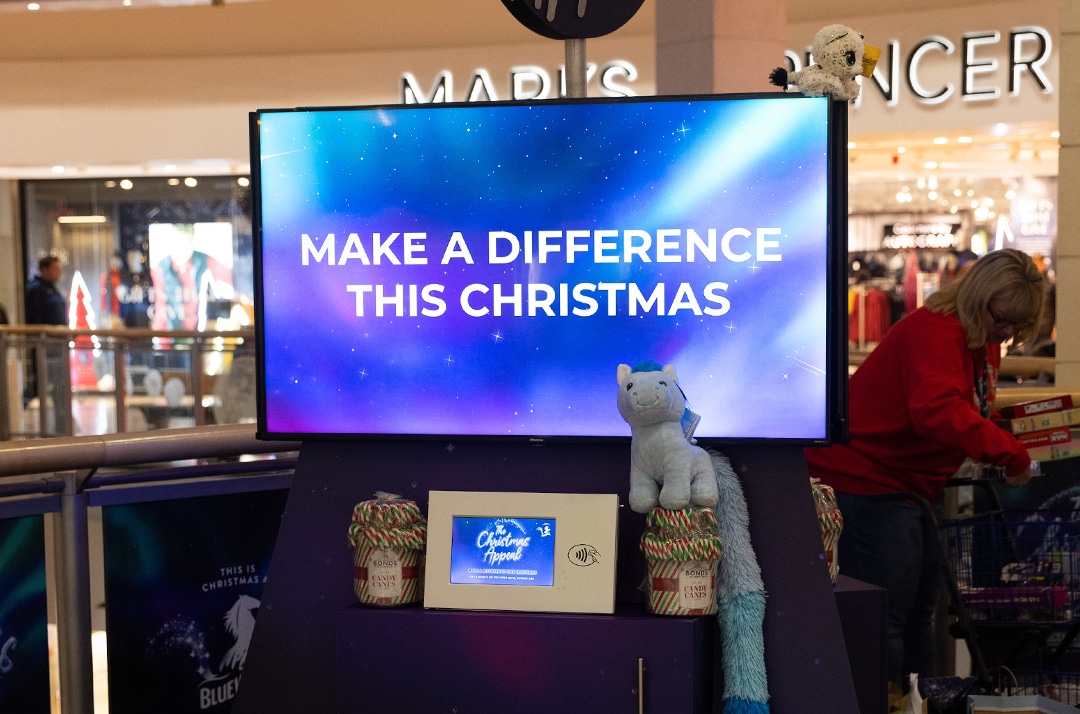 We help socially-minded organisations transition to digital systems, building stronger relationships through impactful products and services.
Our experience goes back two decades, with a foundation building and providing critical digital services and products for the financial services and retail industries.
With a long-proven ability to handle challenging projects and a team of trusted experts, we work hard to solve problems and deliver change that helps others.