Donation devices for education
Educational organisations can achieve so much more through the support of others, and people are often happy to donate funds to see students in these institutions thrive.

The decline in cash use, and growth of card and contactless payments is having an effect across fundraising.

Therefore, it's good to plan for this when designing activities for your organisation – introducing contactless donations is one such opportunity to pull-in interest and build funds.

The Donation Station by GWD is a multi-functional device to help fundraise and tell your story.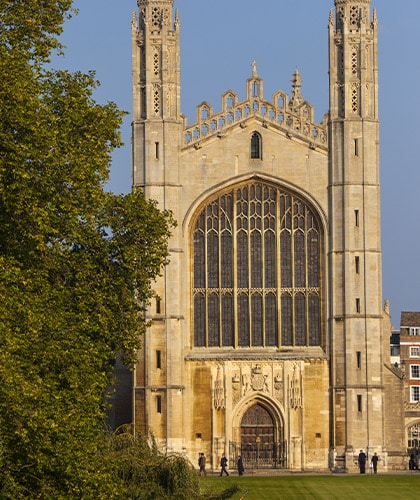 Contactless Donation Boxes for Education
To gain the support of a community, raise the funds for facilities, equipment and projects, it's worth exploring how a donation device can bring fundraising income into your school or university.
The Donation Station by GWD is a smart consumer touchscreen that is fully tailored to individual needs. It allows for fundraising through digital payments, without the need for time-consuming involvement from volunteers and staff. Donation Station users can give money to specific causes or projects, and information can be captured for communications with donors, with the protection of data encryption.
The Donation Station is available in different options to suit different spaces. We can tailor the device and service to your needs. Have a small entry space? Try the wall-mounted Slim size? Want to grab maximum attention in a foyer? The floor-standing Skinny will work really well!
Interactive device design options
The Donation Station by GWD is highly customisable with eye-catching screensavers – on an Attract Loop, with branding, logos, graphics, and photos used throughout to tell the story of your organisation.

In terms of software, our team are experts – so if you need specific reports and marketing data on your visitors, we can make these available.

Don't forget to use the integrated Gift Aid function to boost donations by an additional 25% to make use of your charitable status. 

There are also options for staff training, out-of-hours assistance, on-site support, and callouts, alongside our standard support service, designed to make using the Donation Station a good return on investment. 
All major payment methods accepted
The Donation Station Family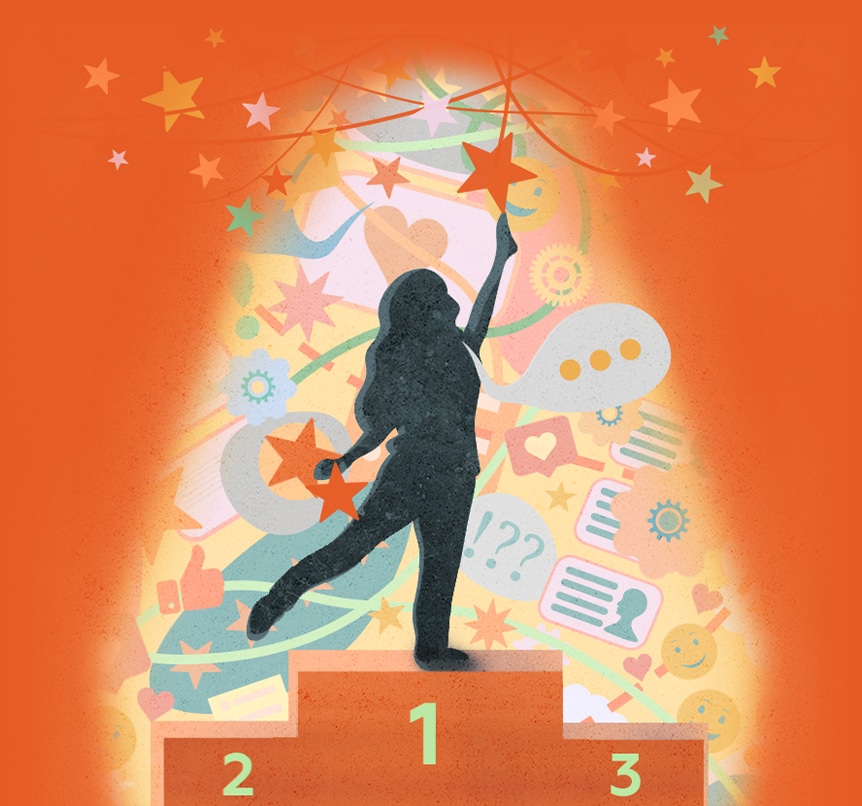 "Thank you for all your time and support - you've been an absolute pleasure to work with and the contactless donation terminals look fantastic. This really has the potential to change fundraising across GLAM."
"We saw the highest amount of donations per visitor we've ever achieved while using the Donation Station by GWD in one of our exhibitions - an increase of 50%."