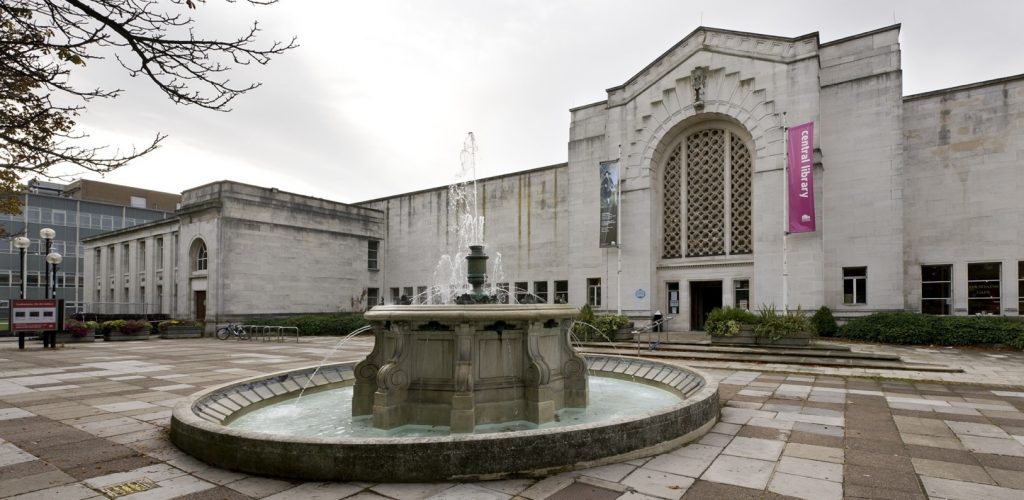 A full-scale roll-out across 11 libraries after successful pilot
Integrating a bespoke identification system and library management systems via lending kiosks
Southampton Libraries wanted to pilot a new self-service kiosk that could integrate with their own bespoke identification system (using Smart Cities card) as well as using the standard LMS authentication.
Cost-saving kiosks, tailored to differing sized libraries
Using our expertise in IoT and RFID implementations, GWD Technical team delivered value through seamless deployment of a live kiosk for evaluation, enabling a real-life experience of the product, for the same cost as a standard kiosk implementation, with no large integration costs to contend with. Impressed by our flexible approach to kiosk implementation and satisfied with a successful pilot, southamton's chose GWD for a wider roll out. Engaging with key stakeholders in each library, GWD provided the most suitable solution for their space, tailored to their size and needs.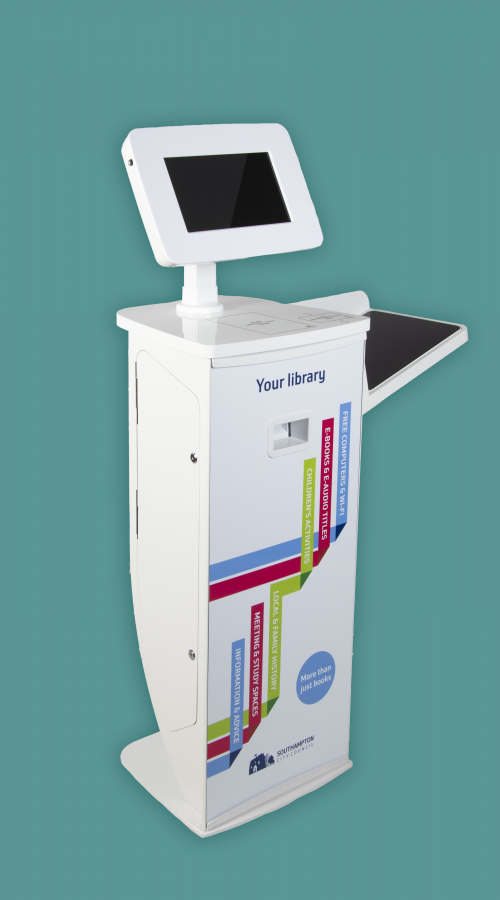 "Our first-hand experience of working with GWD and the expertise they showed, gave us the confidence to proceed with a full rollout that directly met our needs."
Learn about how the Discovery Station is designed to adapt as your library services and self-service technology evolves
Tell us about how your lending services need to change
Outdoor fundraising for a prestigious location    An integrated large-scale display   A brilliant example of botanical design and conservation, situated within a large outdoor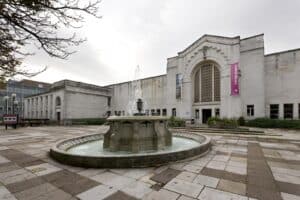 A full-scale roll-out across 11 libraries after successful pilot    Integrating a bespoke identification system and library management systems via lending kiosks   Southampton Libraries
Considering digital donations for your next campaign?
Contact GWD to discuss – we are always happy to talk through your options.