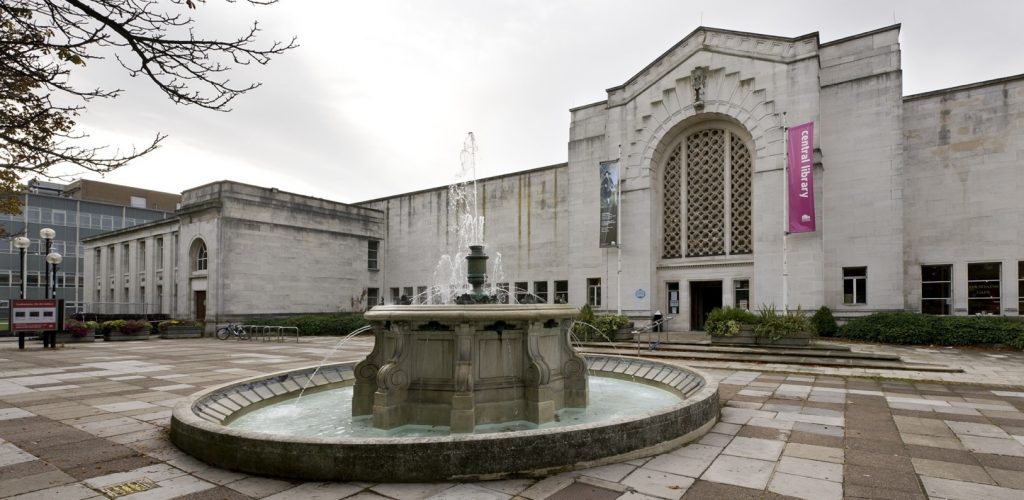 A full-scale roll-out across 11 libraries after successful pilot
Integrating a bespoke identification system and library management systems via lending kiosks
Southampton Libraries wanted to pilot a new self-service kiosk that could integrate with their own bespoke identification system (using Smart Cities card) as well as using the standard LMS authentication.
Cost-saving kiosks, tailored to differing sized libraries
Using our expertise in IoT and RFID implementations, GWD Technical team delivered value through seamless deployment of a live kiosk for evaluation, enabling a real-life experience of the product, for the same cost as a standard kiosk implementation, with no large integration costs to contend with. Impressed by our flexible approach to kiosk implementation and satisfied with a successful pilot, southamton's chose GWD for a wider roll out. Engaging with key stakeholders in each library, GWD provided the most suitable solution for their space, tailored to their size and needs.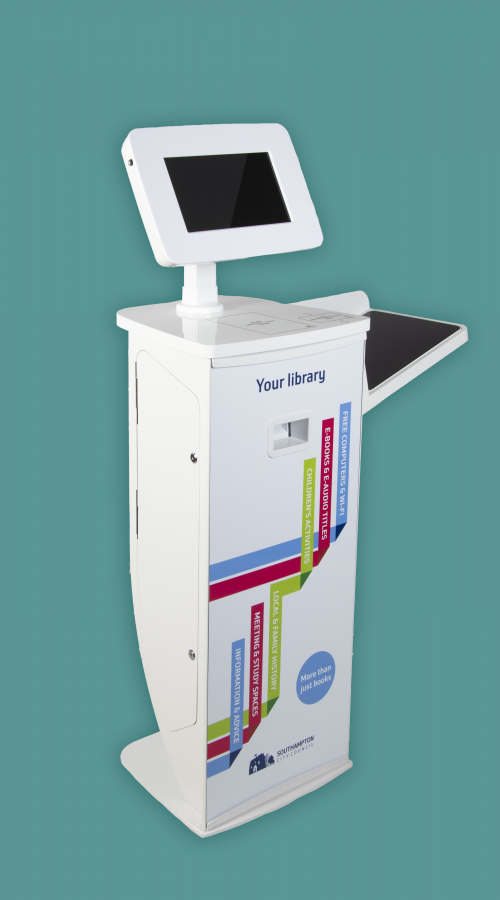 Learn about how the Discovery Station is designed to adapt as your library services and self-service technology evolves
Tell us about how your lending services need to change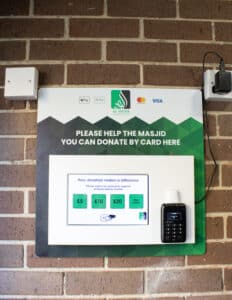 Contactless donations to help Mosque fundraising The Al-Huda Centre in Sheffield knew it needed to gain more income through donations, to help with its day-to-day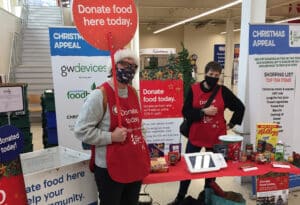 Trussell Trust foodbank doubles daily donations at Tesco store with Donation Station   The Donation Station replaced usual face to face volunteer fundraising, and was
Considering digital donations for your next campaign?
Contact GWD to discuss – we are always happy to talk through your options.