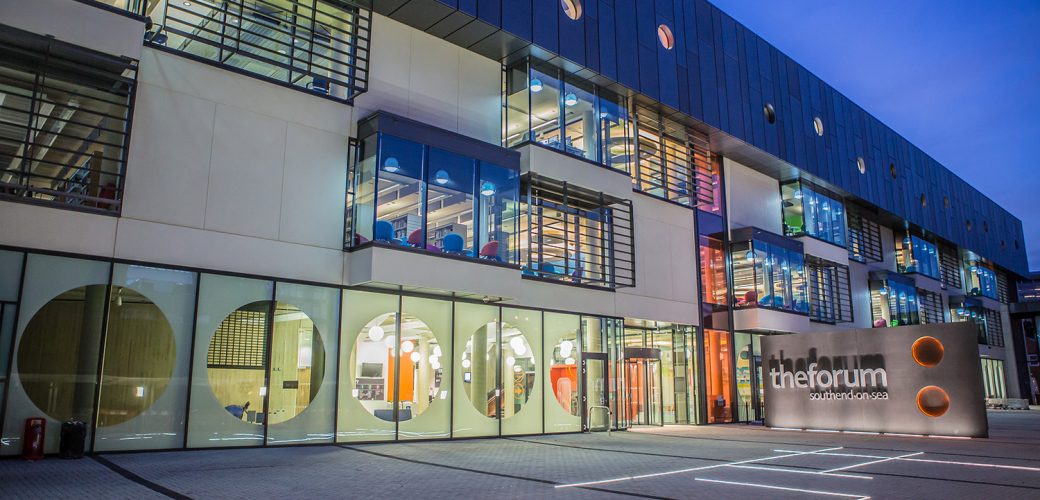 A full library estate upgrade delivering cost-savings
A library service in need of digital payment systems
Southend Libraries wanted to upgrade their whole kiosk estate, with the key consideration of providing cost-effective and user-friendly card payment facilities. GWD won the contract based on our commitment to adoption of new technologies, not least out market-leading implementation of the LCF protocol.
Compliant, cost-effective solutions
Gwd identified an over-specification on the original tender, so engaging directly with the finance team at Southend, highlighted a more cost-effective solution that met all compliance requirements, including adherence to PCI regulations and P2PE Security. By applying our expertise and commitment to value for money services, we secured a cost saving of £700 per kiosk for the council.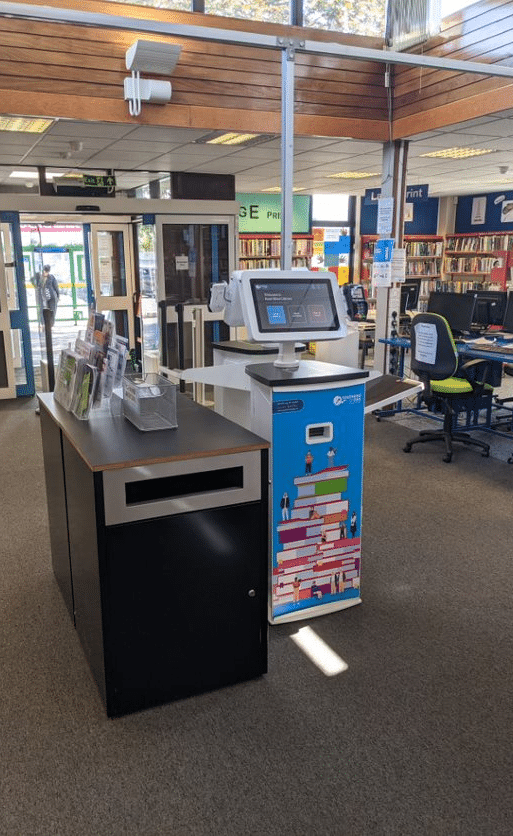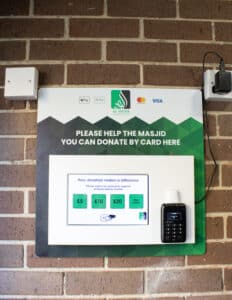 Contactless donations to help Mosque fundraising The Al-Huda Centre in Sheffield knew it needed to gain more income through donations, to help with its day-to-day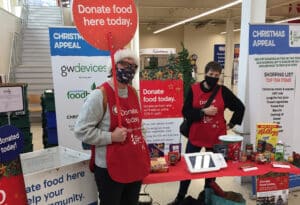 Trussell Trust foodbank doubles daily donations at Tesco store with Donation Station   The Donation Station replaced usual face to face volunteer fundraising, and was
Considering digital donations for your next campaign?
Contact GWD to discuss – we are always happy to talk through your options.