Purpose and growth in a supportive team
Our culture is friendly, based on mutual respect for the things that make us different: our talents and skills, our interests and approach to solving problems for a common cause. 
Love lifelong learning? This is your tribe where you'll find allies. Our foundations are driven by the wish to do good, using technology, product and service design, to help others with their socially-driven projects. 
Diversity of thought and belief are welcome. Our team already reflects that. Our ambitions are based on healthy growth, through smart thinking, rather than harder effort. Because we all want to lead successful lives.
Our working style is flexible, high-trust and self-regulated, with benefits that reflect our ethos.
People thrive when they can love what they do. We believe our products make a difference, and do this because of our team.
You will be given the opportunity to make a real difference, to grow professionally and to be part of a fantastically supportive and talented team, who have a lot of fun doing what we do.
We are always looking for talented, engaging people to join us. If you share our values and ambitions to help us grow, we'd love to hear from you.
Take a look at our current job openings, and make an application below. 
Job Openings and Opportunities
We are not currently recruiting for any roles.
Sheffield / Hybrid Remote
A position has opened up within GWD for someone who has commercial experience in technologies such as Django, RESTful APIs and JavaScript.
We have a product comprising hardware (tablet computer + payment device) and software (web-based SQL attached back-end) which we're looking to scale from hundreds of customers to thousands.
Working within our small team of developers you will have the opportunity to contribute to the development and evolution of our core products and exciting bespoke projects for our clients across the UK and beyond.
We are always interested to hear from talented, enthusiastic people who want to join us.  Sometimes, there might be space within a department, or simply an opportunity for work experience. Get in touch with your
CV below.
Send us your CV and a cover letter explaining what experience and skills you could bring to the team.
We offer occasional work experience opportunities across many areas. Let us know what you could bring to the team, and what you'd like to learn.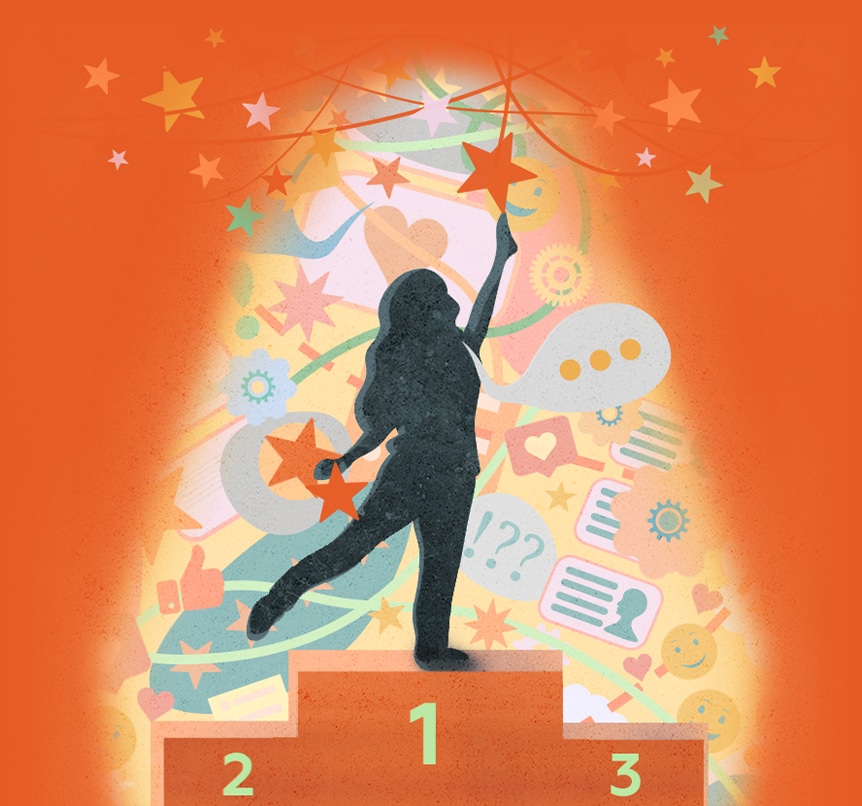 We're really pleased with our Donation Station, it's very visible and our visitors find is user friendly, so it's getting a lot of use. It's providing a steady stream of income and the reports we receive provide useful info, not least the Gift Aid data that we couldn't get from cash donations.
It was a pleasure working with GWD. Our order was fulfilled efficiently, the tech support is down-to-earth and the product looks very professional. A pleasure to deal with!
Thank you for all your time and support - you've been an absolute pleasure to work with and the contactless donation terminals look fantastic. This really has the potential to change fundraising across GLAM.
We saw the highest amount of donations per visitor we've ever achieved while using the Donation Station by GWD in one of our exhibitions - an increase of 50%.