Donation Devices for Churches and other religious organisations.
Donation devices for
churches
mosques
synagogues
gurdwaras
& other religions organisations
Contactless giving for churches with security and simplicity
A place of worship is a sacred space for communities, and often visitors and worshippers will give generously to support their communities. Donations to Christian churches, or the Islamic Sadaqah, and the Sikh Sewa, all persist into the 21st century world of religious charity.
With this generosity an integral part of religious life, the donation of funds should be safe and easy. Whether a visitor or a member, it's important that the donor feels connected to your fundraising aims. It is for this reason that we are passionate about contactless giving for places of worship.
We believe introducing a donation device will benefit your mission. Designed to act as a fundraising method for your church, mosque, synagogue, or gurdwara with numerous customisable features, a Donation Station can transform giving.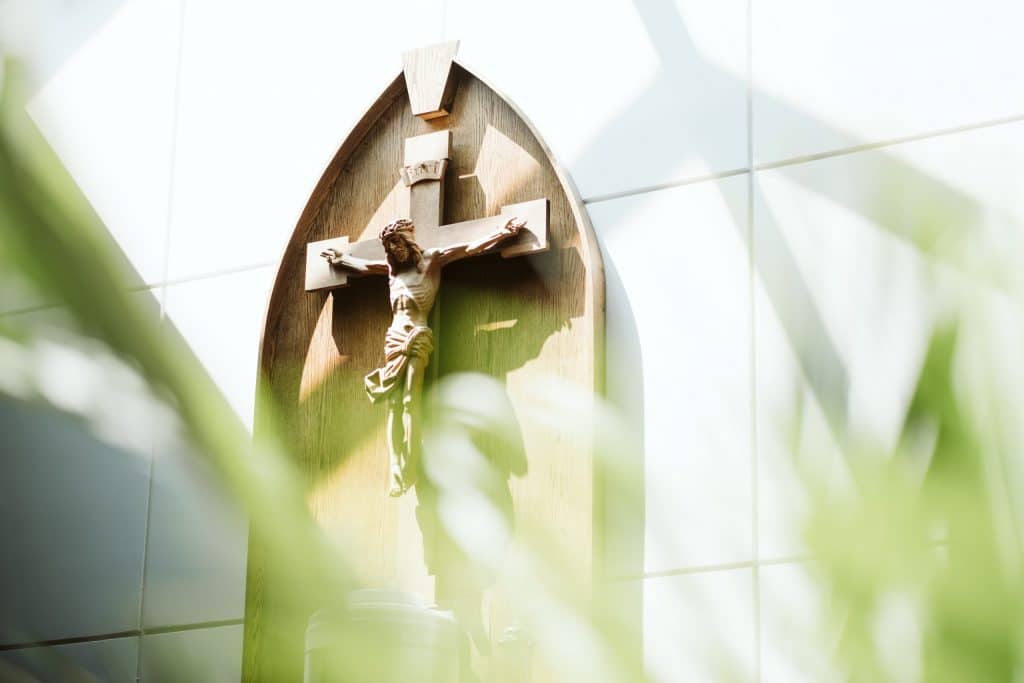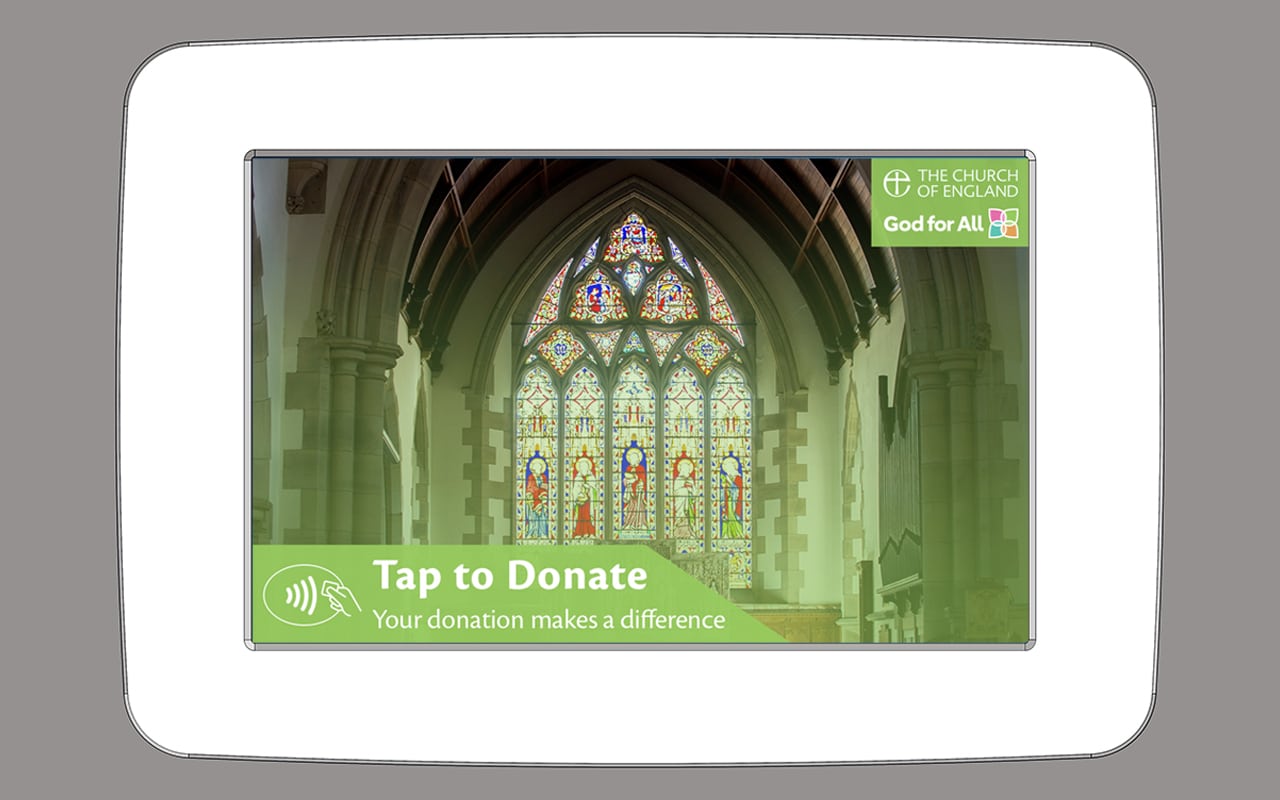 Why use a digital giving device?
Without replacing cash, contactless giving for churches with the Donation Station adds an additional method at services and events. This ensures a church benefits from contactless or chip and pin card donations, as we increasingly find ourselves using digital payments over cash.
Visitors and congregation members can support projects like conservation or outreach work whenever the church is open, and even when representatives are not available.
All major payment methods accepted
Church giving with digital fundraising
Contactless Donation Solutions
We deliver projects and installations with minimal disruption and absolute respect for our surroundings.  
Our approach is centred on support.
The challenge of introducing digital services isn't always easy, sowe work hard to make the process straightforward, and help you achieve the most from your device.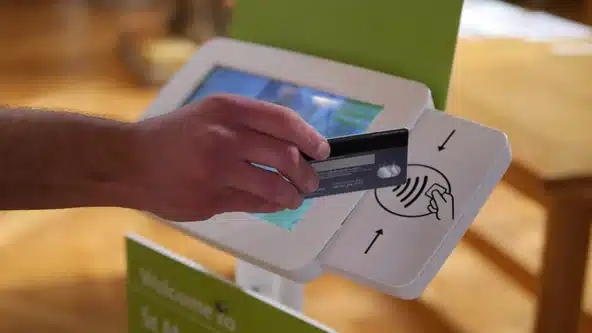 We supply one-to-one support and easy-to-follow training materials to explain the Donation Station donation journey, and download donation reports.
Your investment needs to deliver a good return and we have experience in adapting our services to achieve this
Our work with religious organisations is inclusive and accessible: ask us how your community would gain from our contactless fundraising devices.
Available in a range of models, the device works hard to grow your donor pool and boost donation income.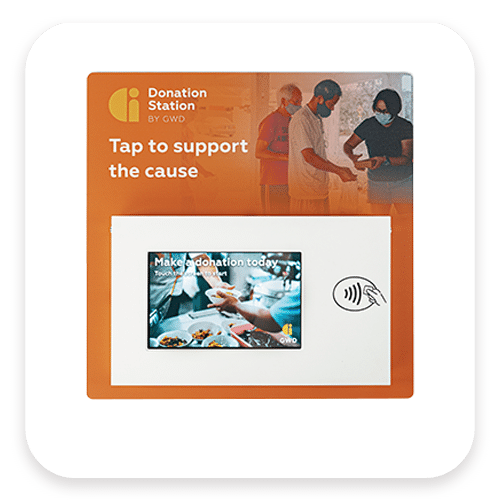 #1 Wall mounted
#2 Sleek, space-saving profile
#3 Ideal for entryways and corridors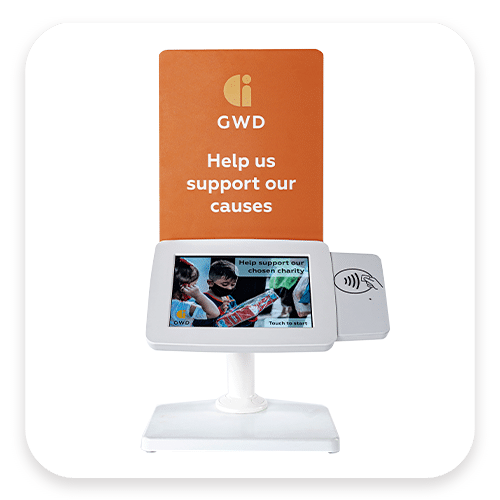 #1 Secure and portable
#2 Excellent for events
#3 Ideal for counter tops or reception areas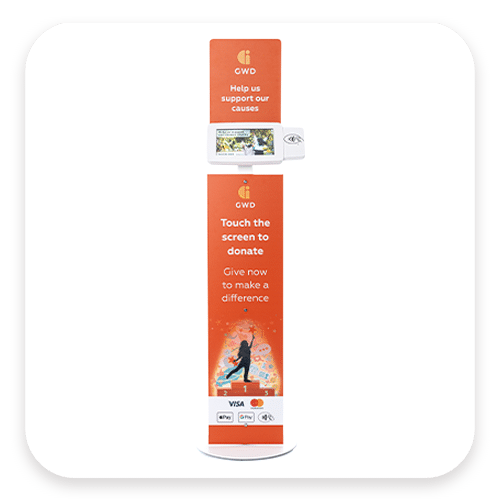 #1 Floor-standing, narrow profile
#2 Space-saving interactive device
#3 Ideal for fixed and temporary positioning