Have you considered how your supporters will be giving in 5 years time?
By 2030, it is thought, just 1 in 10 transactions will be made using cash.  
Digital giving has quickly become the norm for businesses and charities alike, with contactless technology transforming the way we fundraise for a cause. 
Revolutionise your in-situ giving with contactless donation terminals like the Donation Station.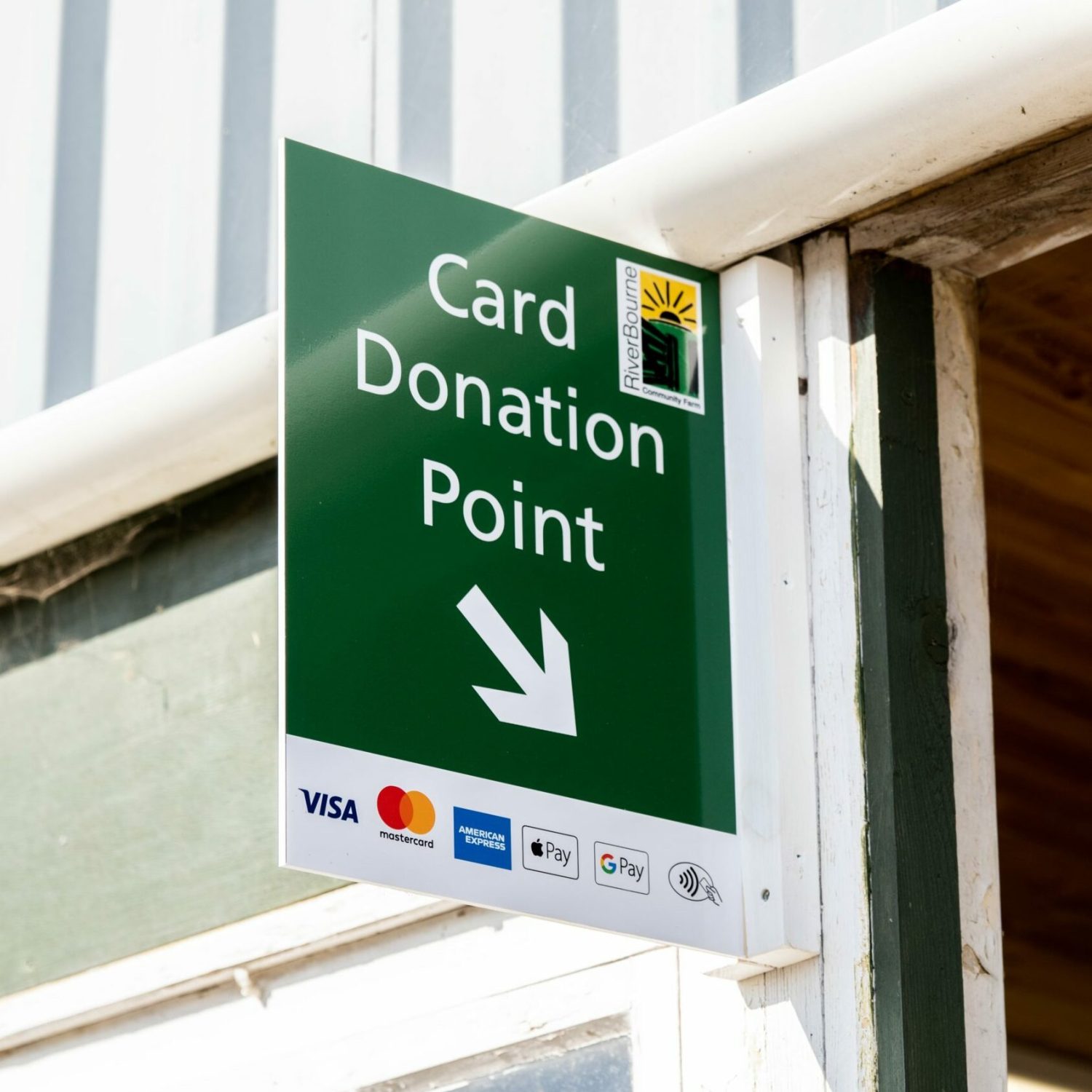 We're putting the humanity back into technology
Grow income and build meaningful donor relationships with the Donation Station
Make an impact – use physical and digital branding to encourage supporter engagement 
Build trust – use on screen questions to securely gather data and nurture donor relationships
Achieve success – boost donations, support your cause and empower your team
Innovation on behalf of the Third Sector
A contactless fundraising tool that grows income above other collection methods and works hard to build meaningful donor relationships
The Donation Station is an interactive touch-screen device that revolutionises in-situ fundraising in an intuitive and secure way. 
Designed to encourage engagement, this device uses customisable branding and a purpose-built screen journey that empowers fundraisers by showcasing causes and capturing individual giving data. 
Available in a range of models, the device works hard to grow your donor pool and boost donation income.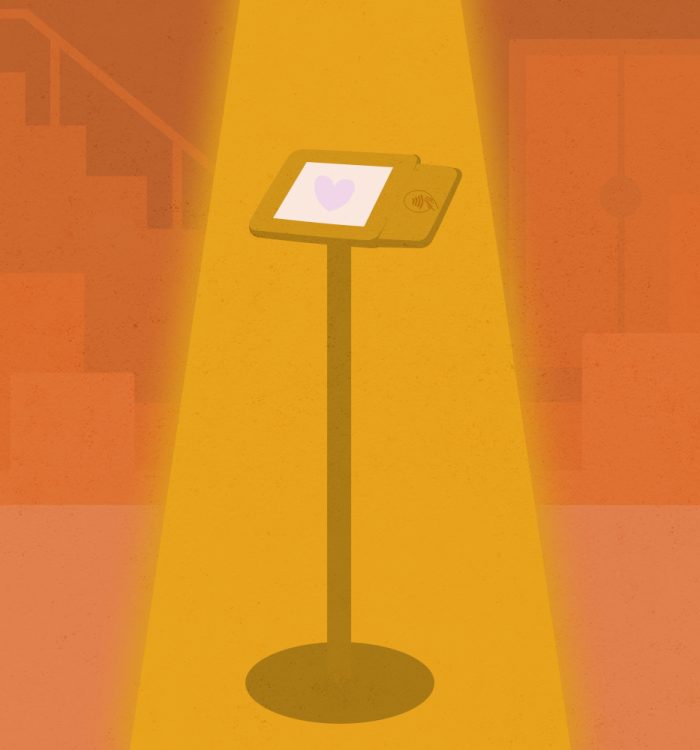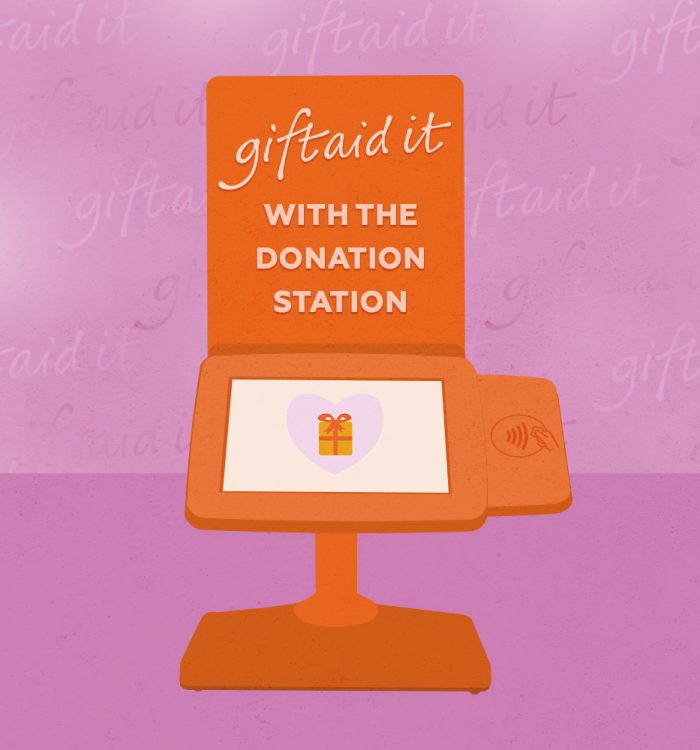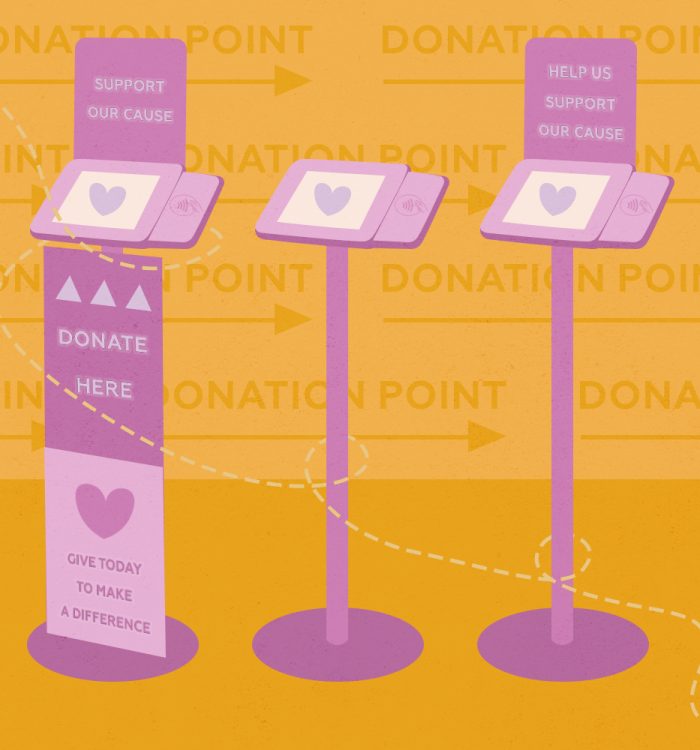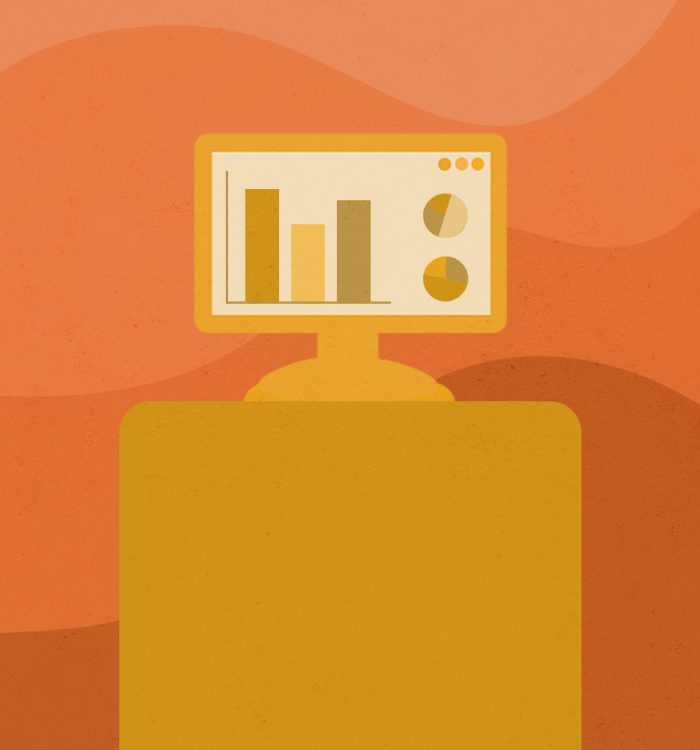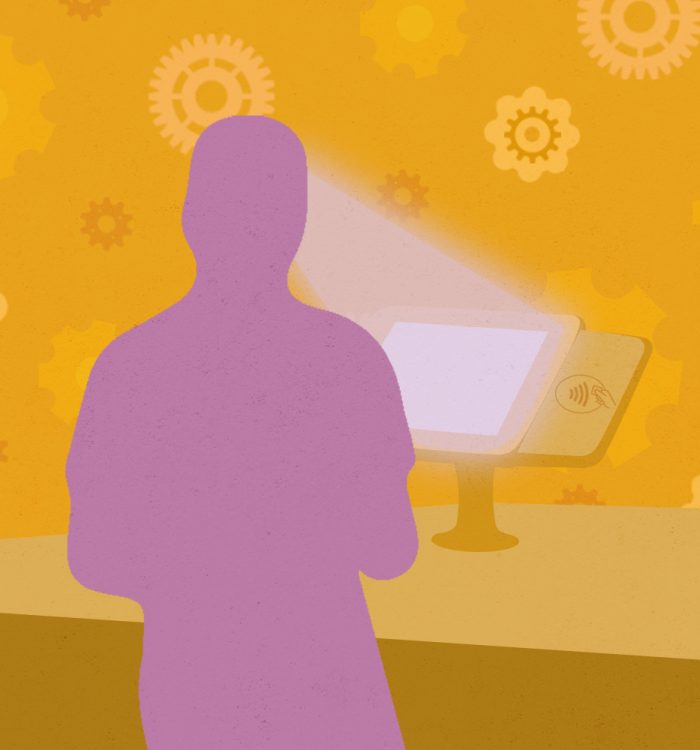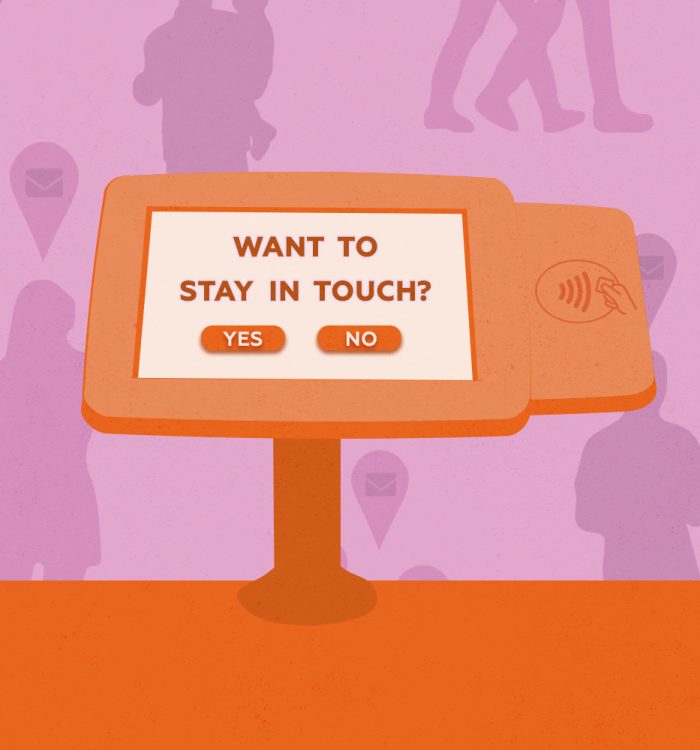 Identify, innovate and address your fundraising needs with GWD
High quality, sustainable products, designed with fundraisers in mind 
All devices set-up, customised and maintained by our team, in house 
A knowledgeable team with experience in fundraising technology 
Flexible contracts and rental options are available to suit different needs
A Company that Truly Cares
A passionate team who want to help you get the most out of your device 
£3 million raised so far for good causes