Donation devices for corporate fundraising
Fundraising for CSR and ESG with secure, contactless donations technology
Establishing partnerships with charities and nonprofits, through aligned missions or causes to help others, have a direct link to business success. 
Successful social impact work, alignment with Corporate Social Responsibility goals, employee engagement and brand reputation management can all benefit from investing in a Donation Station. 
Enhance your events and functions, or sponsored charity partnerships with contactless fundraising devices. Use donation data and employee engagement metrics to showcase impact for your long-term business sustainability.
As consumers move away from cash, corporate fundraisings need a new lease of life. Cashless, contactless donation devices are geared for convenient, secure payments. Employees and stakeholders can easily donate to a chosen charity as part of corporate giving and CSR fundraising initiatives.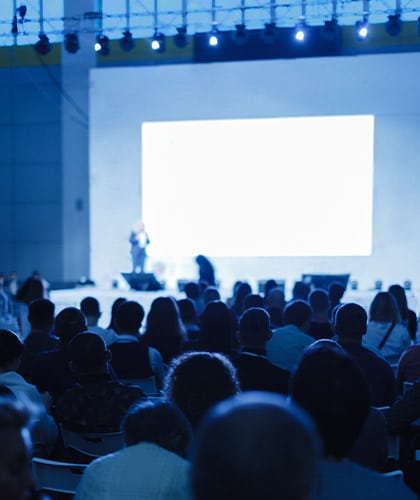 Share your values with the world and encourage donations
We are proud of the Donation Station's impact across fundraising.
Allow employees and supporters to donate to specific causes and show your stakeholders the importance of CSR fundraising efforts with customisable journeys, Gift Aid and data capture to keep the campaign going and share with charity partners.
Choose from the free-standing Skinny Donation Station in a big venue, or the countertop or handheld Midi Donation Station for a more personal fundraising experience. We will take your needs into account and configure the software to achieve your goals.
The Donation Station comes in a choice of formats to suit all venues. Configurations include the floor-standing Skinny, or a countertop Midi size that can be used with freestanding podium plus hand strap for a face-to-face approach when appropriate.
All of our solutions come with support and maintenance as standard, through training materials and our online help-desk. We configure the software with your input to meet your goals and are experienced in project delivery.
For further support, we can provide staff training, on-site support, callouts, and out-of-hours assistance.
Ask us how a Donation Station can fit into your corporate giving activites.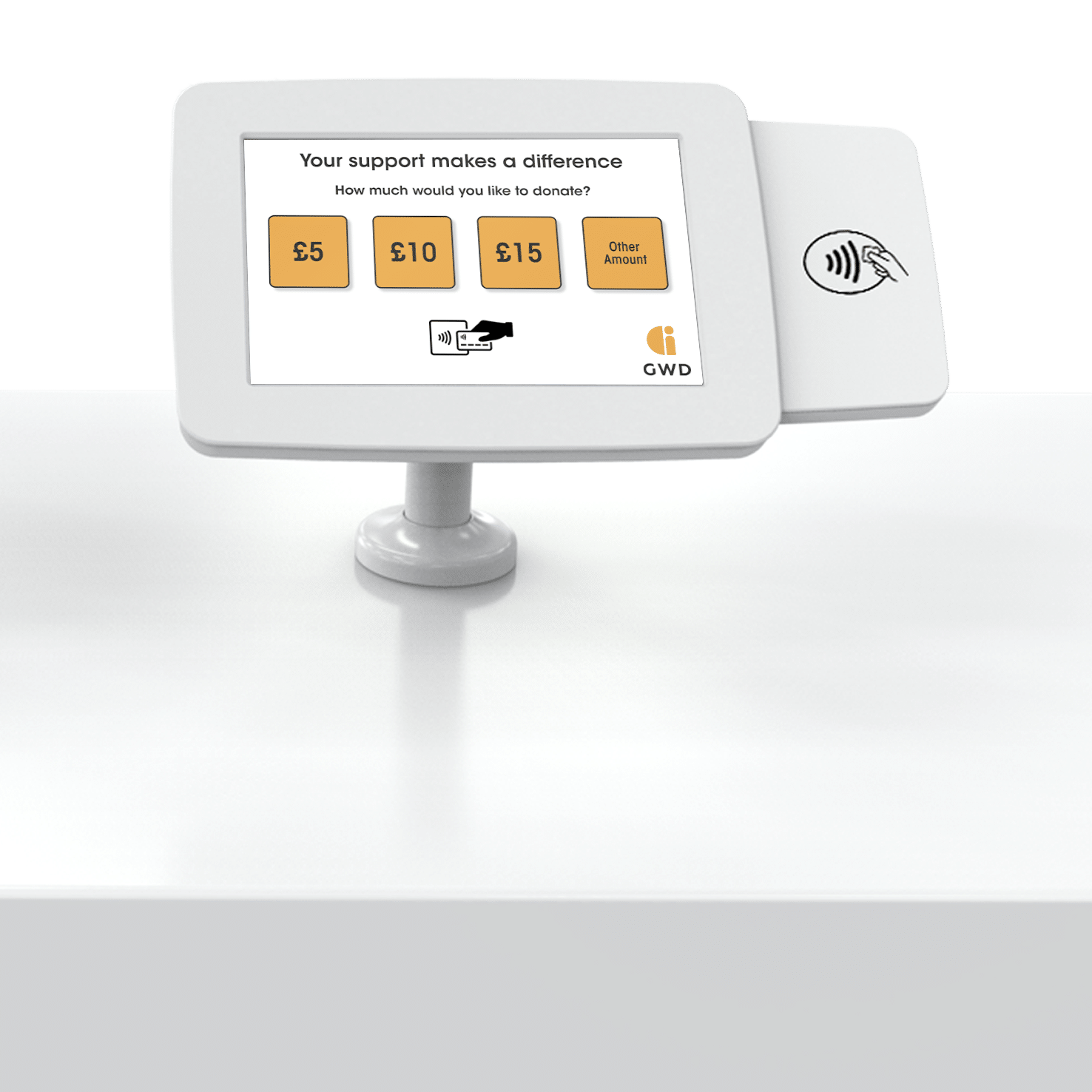 All major payment methods accepted
The Donation Station Family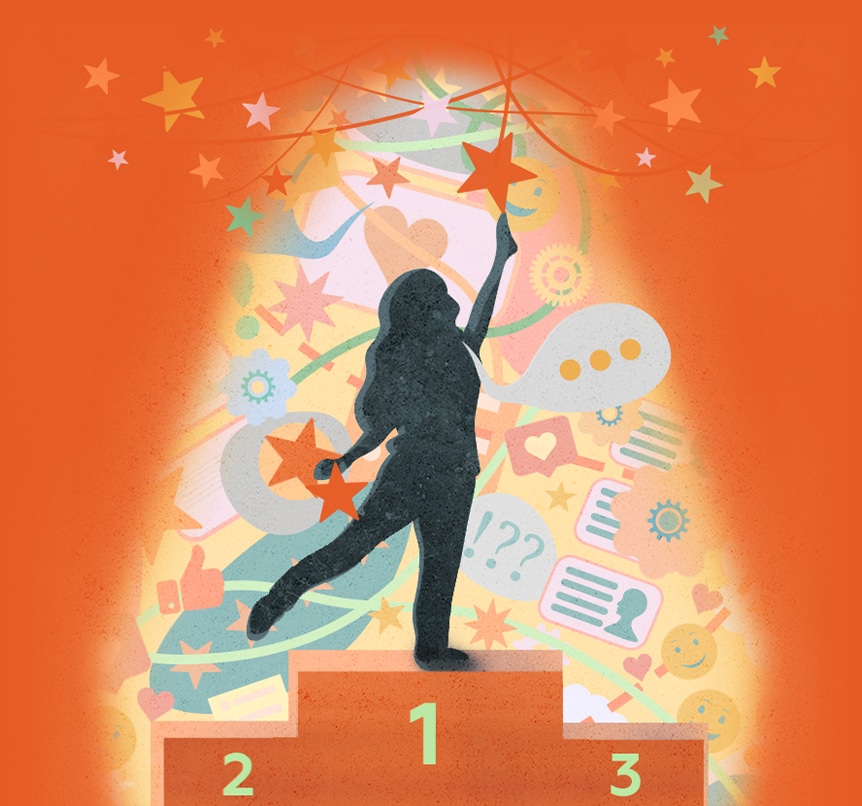 We're really pleased with our Donation Station, it's very visible and our visitors find is user friendly, so it's getting a lot of use. It's providing a steady stream of income and the reports we receive provide useful info, not least the Gift Aid data that we couldn't get from cash donations.
It was a pleasure working with GWD. Our order was fulfilled efficiently, the tech support is down-to-earth and the product looks very professional. A pleasure to deal with!
Thank you for all your time and support - you've been an absolute pleasure to work with and the contactless donation terminals look fantastic. This really has the potential to change fundraising across GLAM.
We saw the highest amount of donations per visitor we've ever achieved while using the Donation Station by GWD in one of our exhibitions - an increase of 50%.