Contactless fundraising for museum donations
Museum donations made safe, simple and flexible
Museums and Art Galleries are much-appreciated spaces, and visitors will, by their own choice or encouragement, be happy to make a donation. However, the shift from cash use to contactless payments is having an effect on museum donations.
It's worth thinking now about how to improve the fundraising streams of your cultural venue – introducing contactless donations is a crucial opportunity to grow your income.
The Donation Station by GWD is a multi-functional device to help your fundraise and tell your story.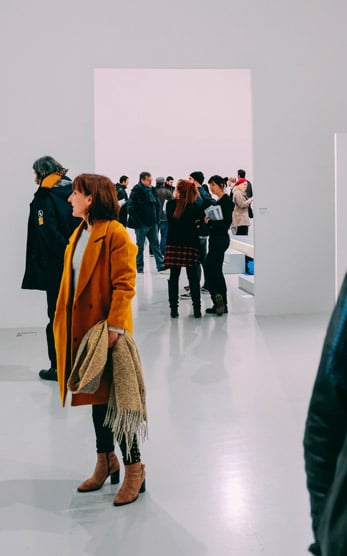 Why use a donation device?
The Donation Station by GWD is a smart touchscreen device fully tailored to museum donation needs. It allows for fundraising through digital payments, removing the need for time-consuming involvement from staff or volunteers. 
Donation Station users can choose to give money to specific projects or campaigns, and safely encrypted information can be used to develop supporter databases.
Our Donation Stations are available in different options to suit different spaces. We can tailor the device and service to your needs:
Walking into a small entry space? Try the wall-mounted Slim size for maximum efficiency!
Looking to grab maximum attention in your foyer? The floor-standing Skinny draws the eye!
All major payment methods accepted
Interactive device design options
The Donation Station by GWD is highly customisable with eye-catching screensavers – on an Attract Loop, with branding, logos, graphics, and photos used throughout to tell the story of your organisation. Don't forget that membership signups and renewals can also be promoted through the device. 
In terms of software, our team are experts – so if you need specific reports and marketing data on your visitors, we can make these available. Don't forget to use the integrated Gift Aid function to boost donations by an additional 25%. Our device asks donors to do this in an easy and friendly manner – securing a high conversion rate to Gift Aided donations. 
There are also options for staff training, out-of-hours assistance, on-site support, and callouts, alongside our standard support service, designed to make using the Donation Station a good return on investment. 
Challenge us for a solution to your venue.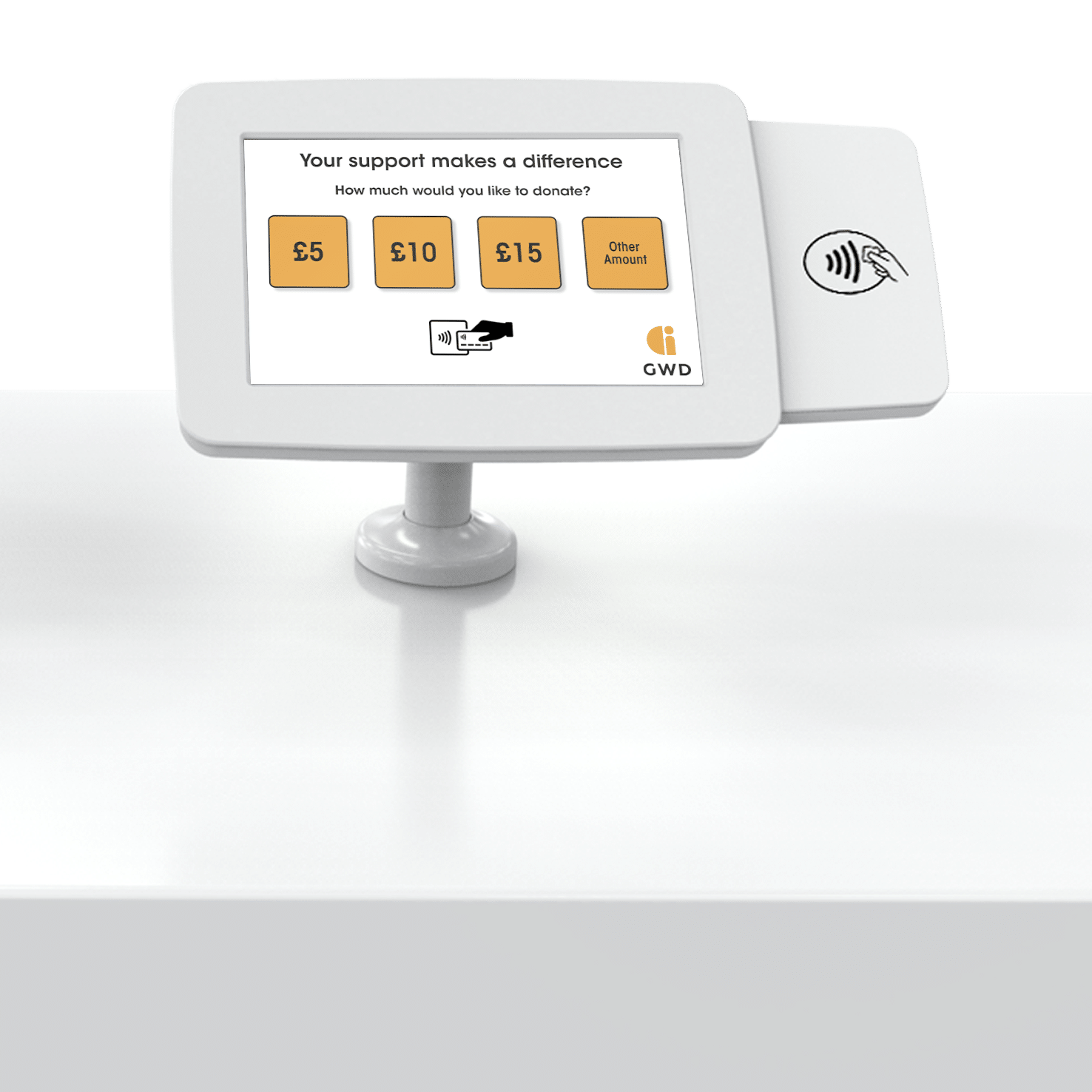 Available in a range of models, the device works hard to grow your donor pool and boost donation income.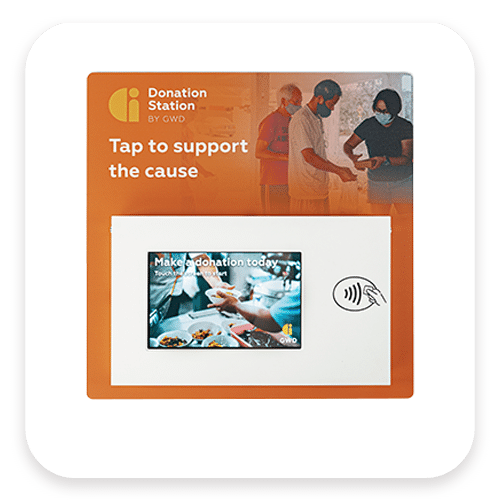 #1 Wall mounted
#2 Sleek, space-saving profile
#3 Ideal for entryways and corridors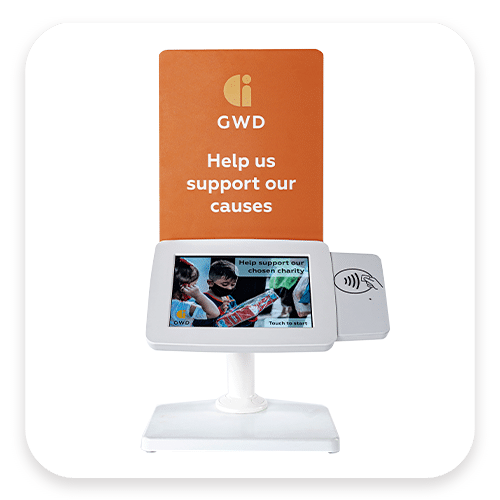 #1 Secure and portable
#2 Excellent for events
#3 Ideal for counter tops or reception areas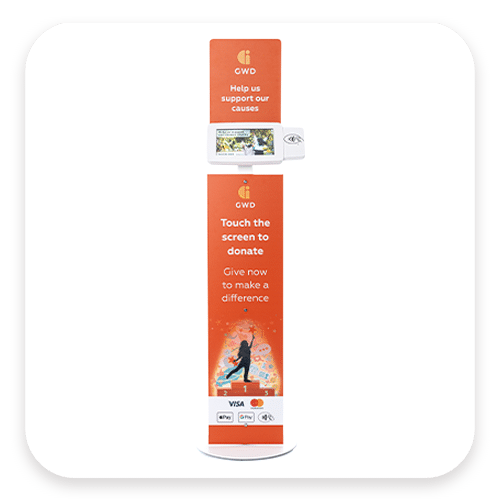 #1 Floor-standing, narrow profile
#2 Space-saving interactive device
#3 Ideal for fixed and temporary positioning