Carlisle Diocese Digital Giving Pilot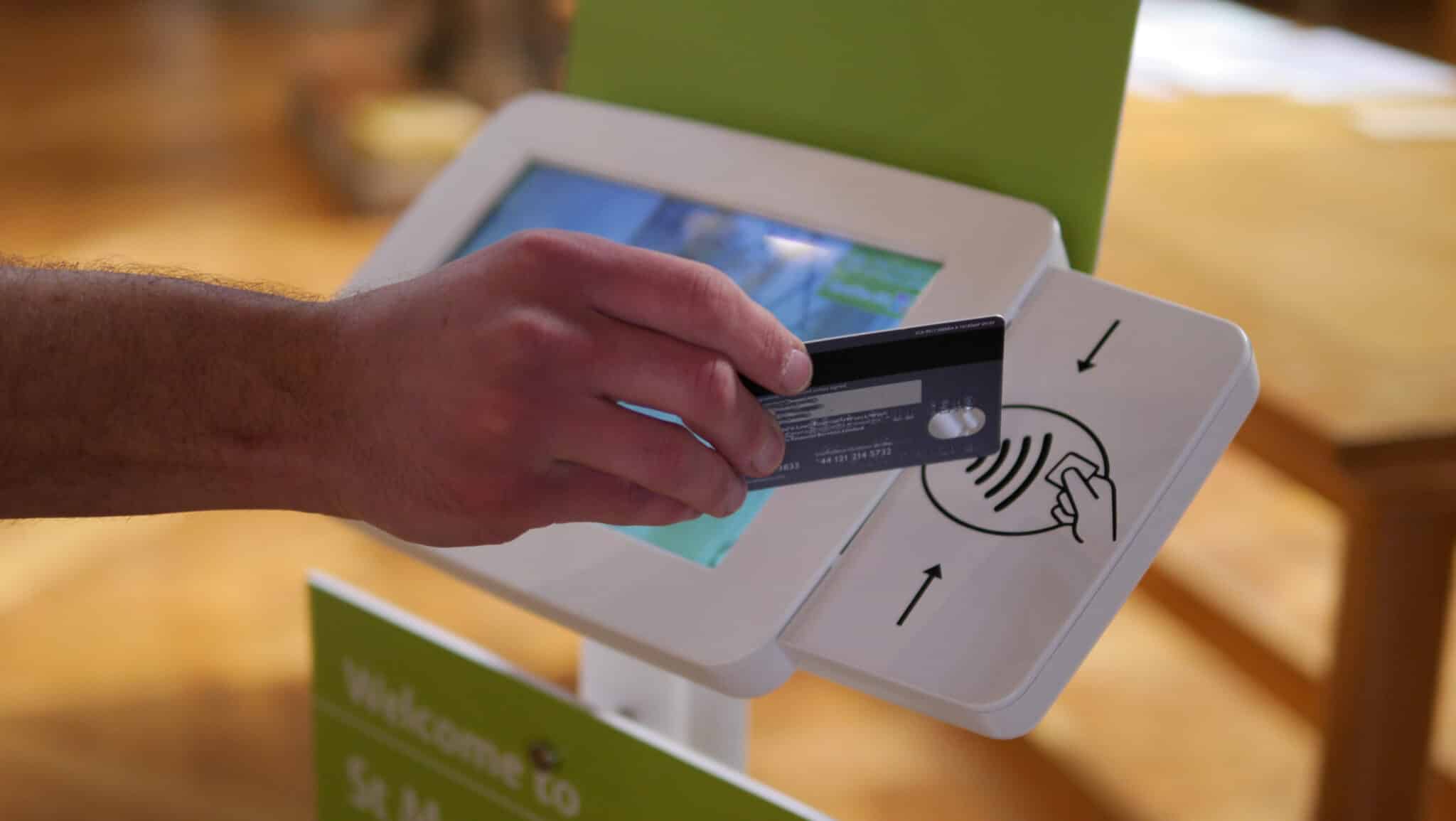 Supporting the Carlisle Diocese pilot digital giving with The Church of England
A package of Donation Stations were supplied to the Carlisle Diocese of The Church of England, as part of a pilot aimed at rolling out digital giving across churches throughout the UK.
The pilot will help pave the way for a £1.25m investment from the Church of England which will see thousands more churches accept contactless and digital payments over the next two years.
David Stout, Regional Giving Advisor (North), working with Grace Emmett, National Digital Giving Manager, helped support the individual churches in deciding where devices should be placed and how to maximise their potential.
Digital giving for 'Iconic' churches
Ranging from rural to urban, David explains, the Diocese provides a good variation of locations to see how adding this technology into its churches can help benefit each community it serves.   
Carlisle Diocese has a number of 'iconic' churches, situated in the Lake District, which attract tourists and visitors from beyond their communities. Typically, a cathedral or minster might be a good place for a more prominent device, where there's more space, but the pilot will study how the Donation Station works for a smaller church.  David explains:
Interested in digital fundraising for your place of worship?
"We wanted to use the Donation Station because it offers us more opportunity to interact with the giver. The GWD product works harder across the user journey to capture donations, making for a more proactive experience."
— David Stout, Regional Giving Advisor (North)
GWD and the Church of England will review the pilot over the next 12 months, looking for improvement opportunities and a deeper understanding of its usage. For the Church, keeping an eye on how the calendar of regular events plays out is part of this. After a difficult time under COVID19 restrictions, with a minimum of visitors, many places of worship are thankfully planning for the services and celebrations that make up a 'normal' year of community activities. These will provide crucial opportunities to promote the digital devices and monitor how revenue streams change.