Let's be frank, 2023 is going to be a difficult year for charities
2022 delivered excitement and turmoil in almost equal measure – and charities had to be adaptable to firstly, put themselves on a post-Covid recovery plan, and then cope with the impact of a growing energy crisis and cost-of-living squeeze.
Next year donors will be facing hard decisions about where they spend their disposable income, which is itself less freely available to most of us across society.
Fundraising in tough economic circumstances isn't new, so let's take a look at opportunities and trends in fundraising, that could help in 2023.
We wrote about hybrid fundraising last year, but right now, it's relevant to think flexibly when it comes to holding onto donors through our confirmed recession.
It's spontaneous and adjustable. This is about adjusting your campaigns to minimise the effect of economics on supporters giving habits.
People who make regular donations to a charity want flexibility to change the amount they donate. And while people also say they'd give more if they could, it's surely worth considering how the cost-of-living-crisis might be a tipping point for donors to withdraw their support?
Giving people the option to change their monthly donation, perhaps via a targeted email campaign or social media support, shows awareness of the wider challenge – and get your message out to donors.
Talking to donors is also the chance to highlight giving options.
Offering varied donation amounts at events, or in exhibition spaces, using a Donation device is worth considering too.
And even if your fundraising team isn't present, a device with branding and on-screen messaging can reflect the current mood, and tell supporters you are aware that giving right now will not be an easy decision.
Broaden your Income Streams
This could be about setting up new partnerships, reaching out to your volunteers through digital:
CAF has some great advice on why investing time in building a digital community can help broaden your supporter base: "Social spaces like these give you the chance to turn acquaintances into friends – changing one-off donors into regular donors."
Build up your community by:

Capturing email addresses on your website 
Adding them to a newsletter by consent
Encourage signups to regular (or flexible) giving
Tell them what's going on and what you need additional money for
Show how small regular donations have an impact
Now's the time to press go on corporate partnership strategies.
It's philanthropy for some, but essentially this is about asking Corporate Sponsors to invest their CSR budget in a charity campaign or event, perhaps by buying the donation devices, or allocating a team of keen volunteers for a weekend's work?
Collaborating with charitable foundations attached to retail businesses for instance, can help get your own cause heard – and pledges made via public and private donations.
Using Digital Tools for Fundraising
Digital tools should help rather than hinder any giving campaign.
We feel strongly that any donation device, or platform should deliver 3 key critical support services to boost fundraising income: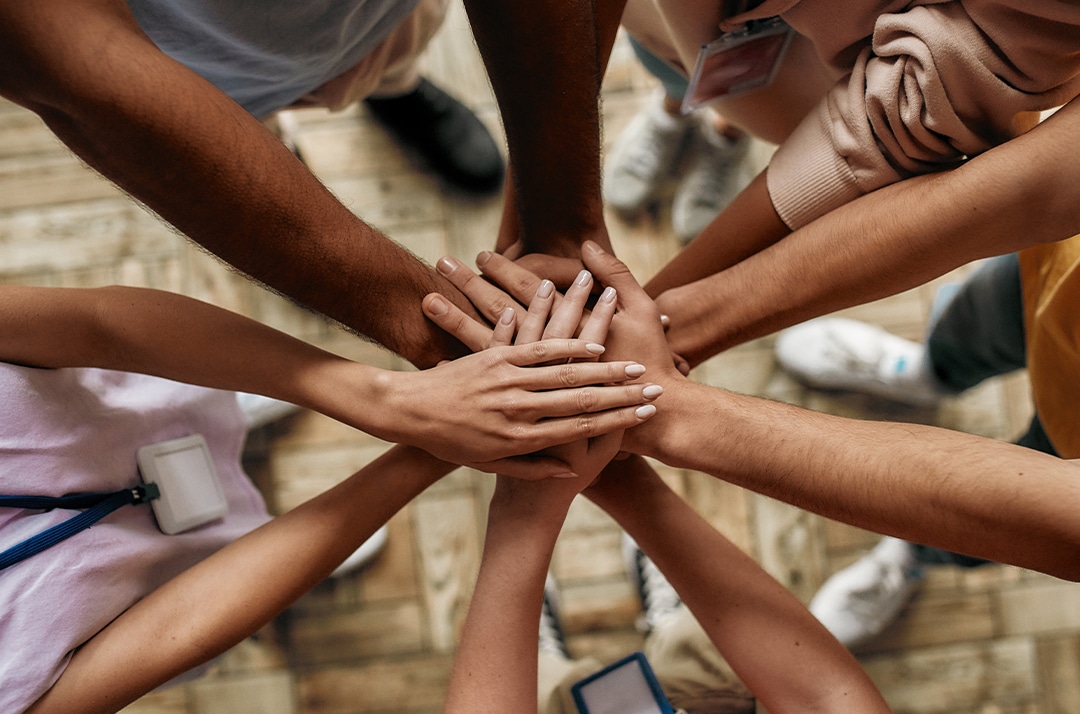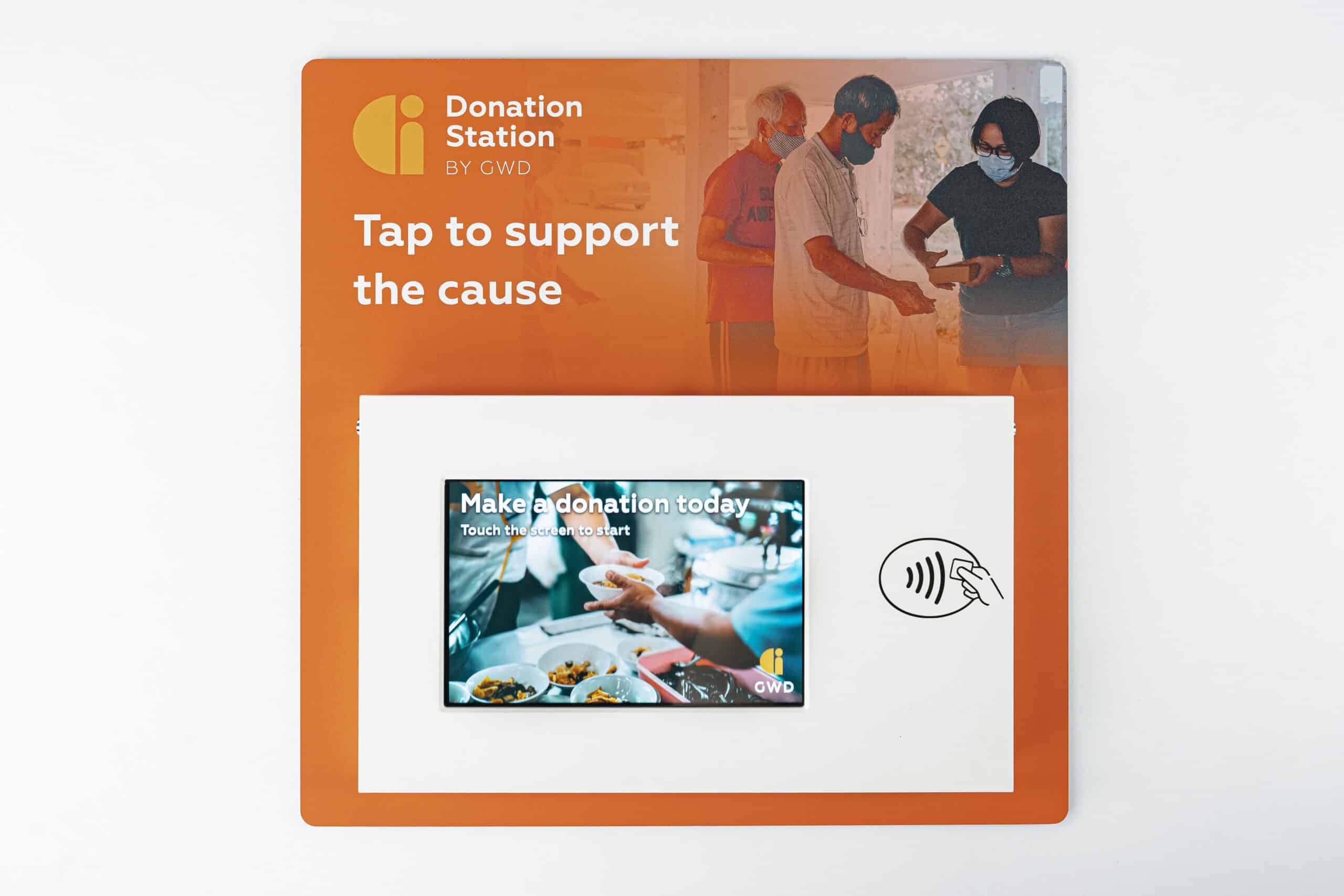 We help socially-minded organisations transition to digital systems, building stronger relationships through impactful products and services.
Our experience goes back two decades, with a foundation building and providing critical digital services and products for the financial services and retail industries.
With a long-proven ability to handle challenging projects and a team of trusted experts, we work hard to solve problems and deliver change that helps others.