What is #HeritageTreasures Day?
The National Lottery's Heritage Fund has created a yearly campaign in which venues such as museums, cathedrals and gardens, across the country can share their stories via social media.
It is a celebration of the UK's many beautiful heritage sites and a way for the public to support local organisations within the sector. 

This year Heritage Treasures Day is taking place on 11th January – check out last year's highlights here. 
How can you get involved?
Simply share an image or post, using #HeritageTreasure and tag the Heritage Fund.  

This could consist of: 
Your favourite Heritage site to visit
Events and inspiration
Your organisation's heritage story
A heritage collection
How funding has helped your organisation
A 'Thank You' to all your staff/volunteers 
Heritage Treasures Highlights!
Sheffield's Botanical Gardens
Owned by the Sheffield Botanical Gardens Trust, this organisation looks to preserve the historic gardens, buildings and collections they've built throughout the years.  

As a registered charity, they rely on donations, grant funding and events to continue their important work. After securing a successful bid from the National Lottery Heritage Fund, they have been able to expand their educational capacity, through an education centre and longer term funding provision.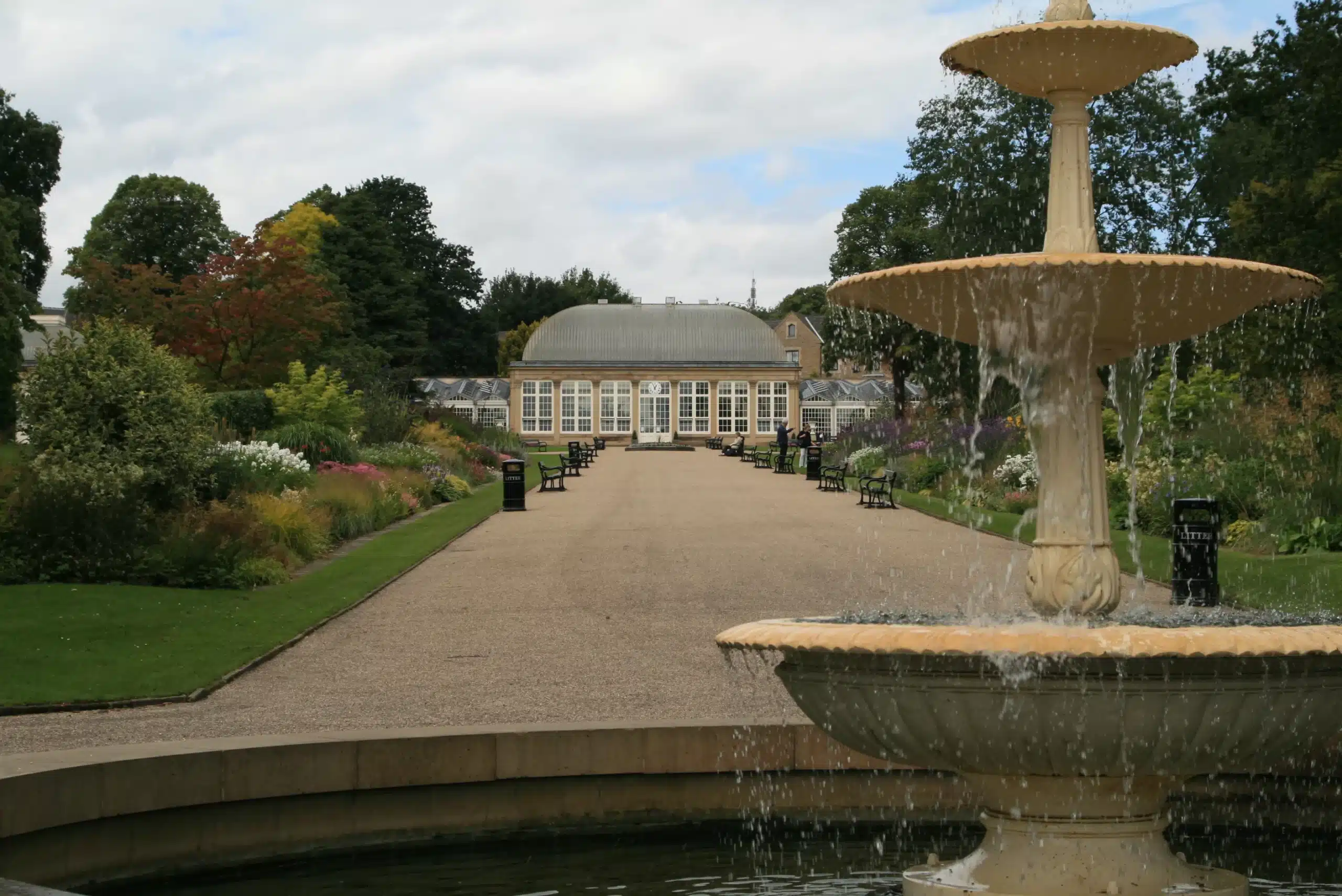 This beautiful and historic building was built over 1000 years ago, with most of its original architecture still intact.
Nowadays the Cathedral is open to the public, with events such as tours, exhibitions and concerts regularly taking place to fund the preservation of the historic site.
The building is also used for church services, as part of the Durham Diocese, with a large Christian community frequenting either online or in person.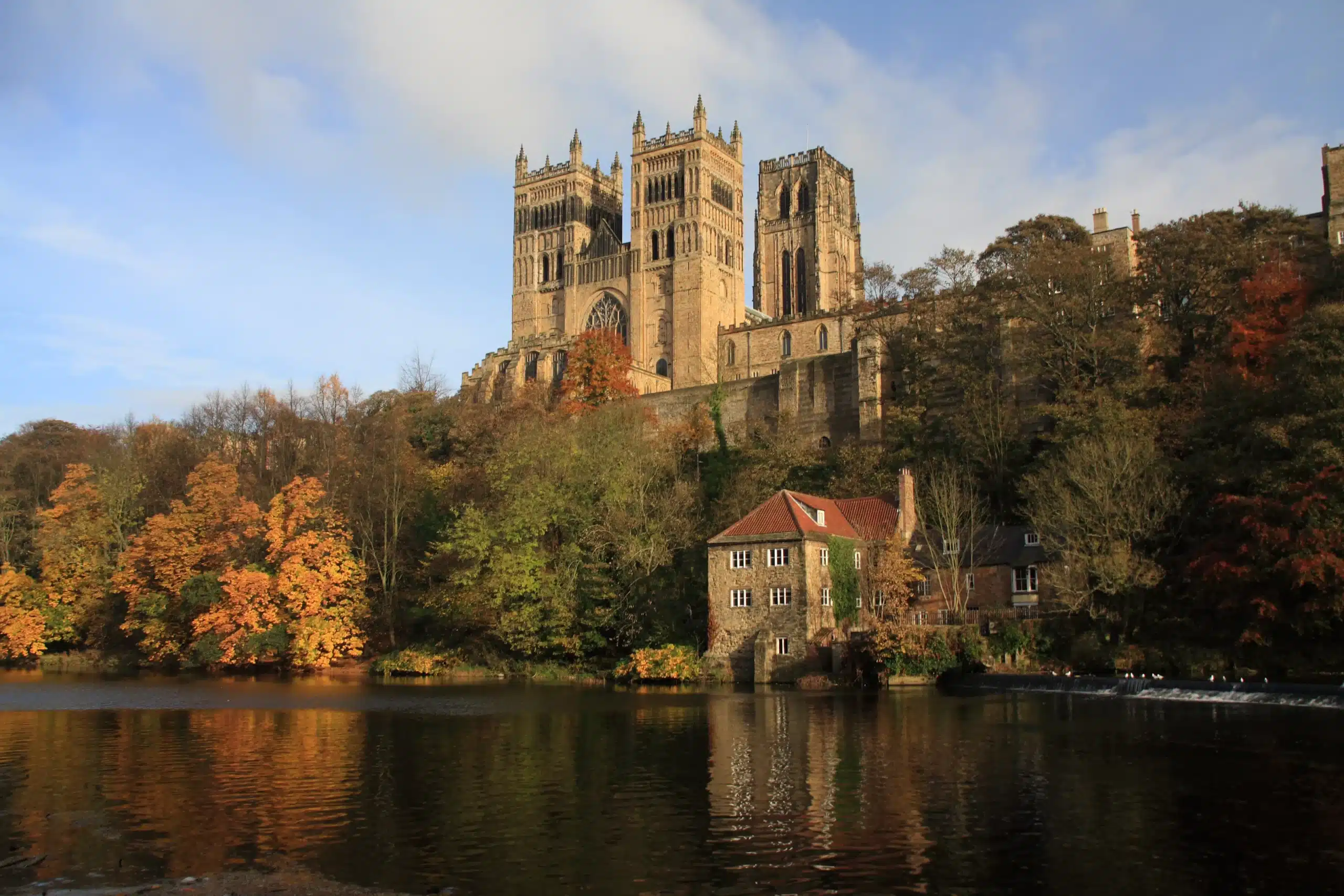 Worcester Museums are made up of three sites: The Commandary, Worcester Art Gallery & Museum and Hartlebury Castle. Each site has it's own collections and exhibitions with regular events taking place for the public – both ticketed and free of charge.
As well as their on-site events, the Museums have now provided online exhibitions for the public to access via their website. A great way to widen their audience and share their collections!
Alongside the #HeritageTreasures campaign, English Cathedrals will be showcasing some of the country's oldest and most cherished Cathedrals.
After wrapping up their latest campaign, '50 Cathedrals in 50 Days', they're launching a competition to find 'Britain's favourite treasure'.
The competition will start on 11th January, to coincide with Heritage Treasures Day, with the top ten most popular treasures shared being short listed in order for you to vote for your favourite!
"Cathedrals are aesthetically more than just architecture: they are treasure houses of artefacts, sculptures and books."
– Simon Heffer, The Telegraph
We help socially-minded organisations transition to digital systems, building stronger relationships through impactful products and services.
Our experience goes back two decades, with a foundation building and providing critical digital services and products for the financial services and retail industries.
With a long-proven ability to handle challenging projects and a team of trusted experts, we work hard to solve problems and deliver change that helps others.