Donation Devices for Churches
Secure and simple to use contactless digital giving
A church is an important and sacred space for a community and often times visitors and worshippers will give generously, to support the mission and ministry at its core.
With giving an integral part of church life – a donation system should serve a Church well by making donating funds easy and safe. Whether donating as a visitor or a congregation member, it's important that the donor can feel connected with a church's fundraising aims.
We believe a church can benefit immensely from adding a donation device to its ministry. The Donation Station is designed to act as a fundraiser for your church, with numerous customisable features, it really is a purposeful digital tool for your benefit.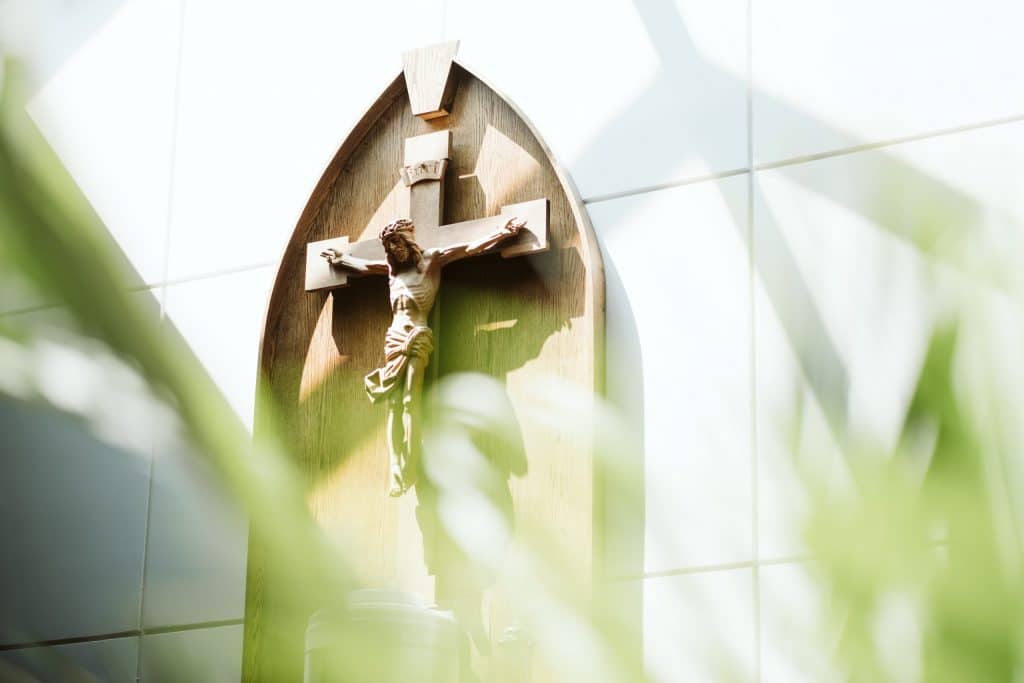 Why use a digital giving device?
While not replacing cash, the Donation Station adds an additional donation method at services and events. This ensures a church benefits from contactless or chip and pin card donations, as we increasingly find ourselves using digital payments over cash.
Both visitors and congregations can use the Donation Station to support fundraising causes like conservation or outreach work, whenever the church is open, and even when church representatives are not available.
Helping churches use digital services
The team at GWD knows how to deliver projects and installations with minimal disruption and complete respect for surroundings.  
Our approach is centred on support: we know the challenge of adding digital services isn't always easy. We work hard to make the process straightforward, and to help achieve the most from a device.
We supply one-to-one support and easy-to-follow training materials to explain the Donation Station design, view collection data and even download reports. Your investment needs to deliver a good return; we have experience in adapting our services to achieve this.
Our work with churches has involved many different variations: ask us how your church could use a donation device.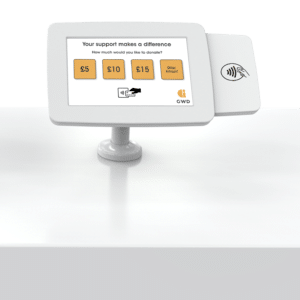 All major payment methods accepted
All major payment methods accepted
The Donation Station Family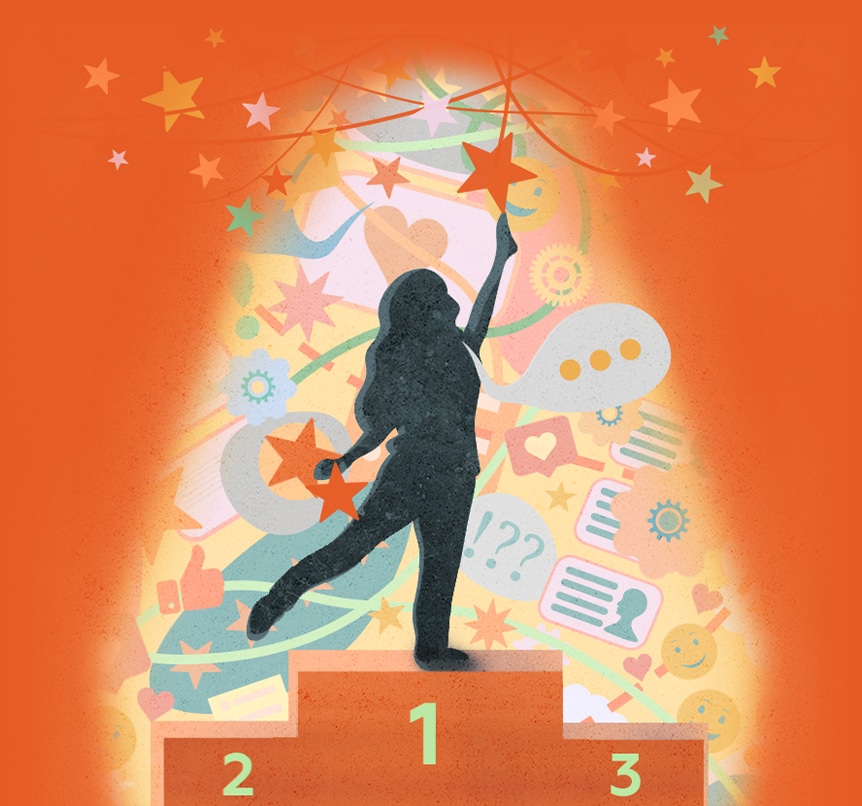 We're really pleased with our Donation Station, it's very visible and our visitors find is user friendly, so it's getting a lot of use. It's providing a steady stream of income and the reports we receive provide useful info, not least the Gift Aid data that we couldn't get from cash donations.
It was a pleasure working with GWD. Our order was fulfilled efficiently, the tech support is down-to-earth and the product looks very professional. A pleasure to deal with!
Thank you for all your time and support - you've been an absolute pleasure to work with and the contactless donation terminals look fantastic. This really has the potential to change fundraising across GLAM.
We saw the highest amount of donations per visitor we've ever achieved while using the Donation Station by GWD in one of our exhibitions - an increase of 50%.