Contactless Tzedakah Box by GWD
Safe, secure donations for your synagogue
The synagogue is at the heart of the Jewish community and a core component in supporting the traditional Jewish values of kindness, through charitable donations to help the poor and those living in poverty.
However, people increasingly carry less cash and this can have an impact on the value of donations collected in the synagogue or other Jewish establishments that receive charitable contributions.
The Donation Station acts as a digital Tzedakah box to raise the profile of your fundraising activities.
Both regular congregation and visitors can support your causes, accessible whenever temple is open, and even when  representatives aren't available.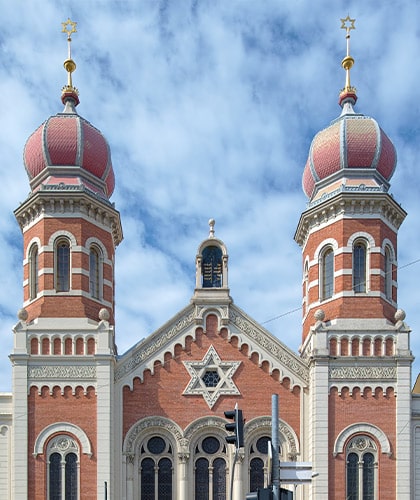 Secure Donations for the Jewish Community
The Donation Station by GWD is a solution that will reinvigorate people's passion for continuing the tradition of making donations to help others, before Shabbat and other Jewish holidays.
The Tzedakah box and Pushke box aren't replaced, but the modern convenience of digital technology allows donations to be made by card safely with chip and pin, and contactless payments or mobile phone.
Contactless Tzedakah Options
The Donation Station connects to the internet using either Wifi or data SIM, with payment data is encrypted for security. Plus, by adding the Gift Aid integration function, applicable donations can gain an extra 25% through the UK tax relief scheme.
There are options to suit your space – the Pushke box becomes a wall-mounted Slim Donations Station, or a countertop Midi Donation Station, or used with freestanding podium at an entry point. The floor-standing Maxi Donation Station is fixed to a solid steel podium, for maximum visibility.
All major payment methods accepted
The Donation Station Family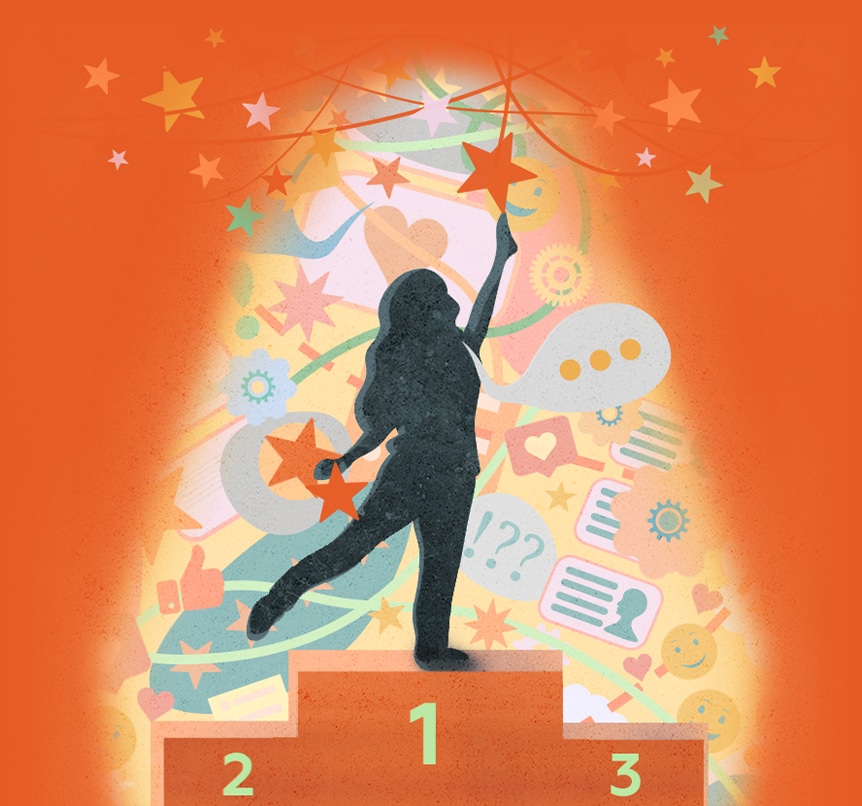 We're really pleased with our Donation Station, it's very visible and our visitors find is user friendly, so it's getting a lot of use. It's providing a steady stream of income and the reports we receive provide useful info, not least the Gift Aid data that we couldn't get from cash donations.
It was a pleasure working with GWD. Our order was fulfilled efficiently, the tech support is down-to-earth and the product looks very professional. A pleasure to deal with!
Thank you for all your time and support - you've been an absolute pleasure to work with and the contactless donation terminals look fantastic. This really has the potential to change fundraising across GLAM.
We saw the highest amount of donations per visitor we've ever achieved while using the Donation Station by GWD in one of our exhibitions - an increase of 50%.