Promoting Gift Aid to increase the value of charitable donations
We have numerous resources on the topic, and some pointers for any charity or fundraiser wanting to promote the #TicktheBox campaign this year.
And in our work with charities, we know how valuable that extra 25% uplift to fundraising income the additional tax relief of Gift Aid can be.

5 Tips for integrating Gift Aid into Fundraising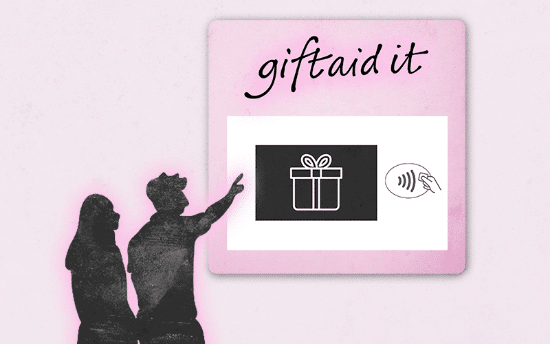 We help socially-minded organisations transition to digital systems, building stronger relationships through impactful products and services.
Our experience goes back two decades, with a foundation building and providing critical digital services and products for the financial services and retail industries.
With a long-proven ability to handle challenging projects and a team of trusted experts, we work hard to solve problems and deliver change that helps others.