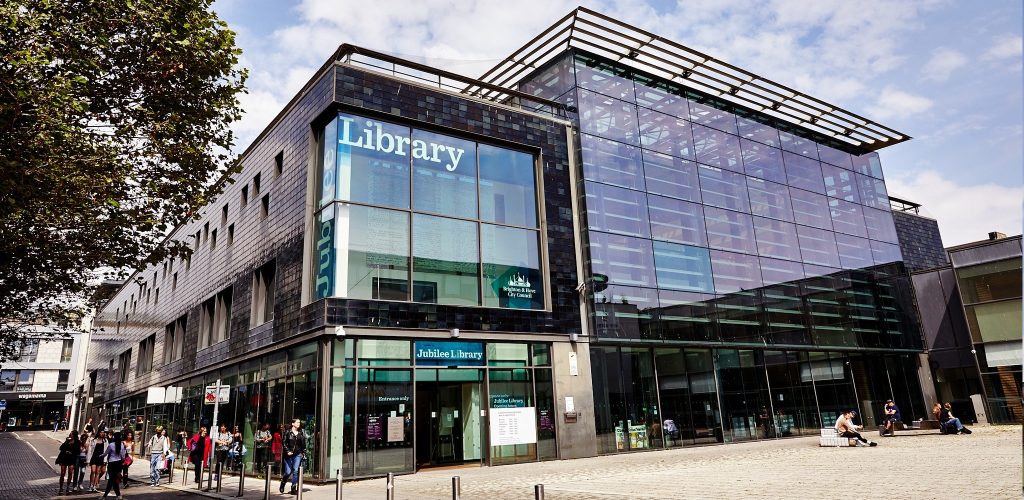 A modern system fit for long-term use across multiple sites
Digital system requirements for lending and returning library items
When Brighton & Hove city council needed to update their dated library system, that used an old fashioned receipt slip collection record, they reached out to GWD to provide a touchscreen self-service library kiosk solution.
Expert delivery, training and installation
During our implementation of self-service kiosks at Brighton Libraries, we showed our commitment to a market leading service, engaging all stakeholders. For Brighton this included staff members responsible for collecting cash from the kiosks on a regular basis. Through taking the time to understand their existing process and requirements we were able to demonstrate features of the staff admin software that they could use to streamline their workflow.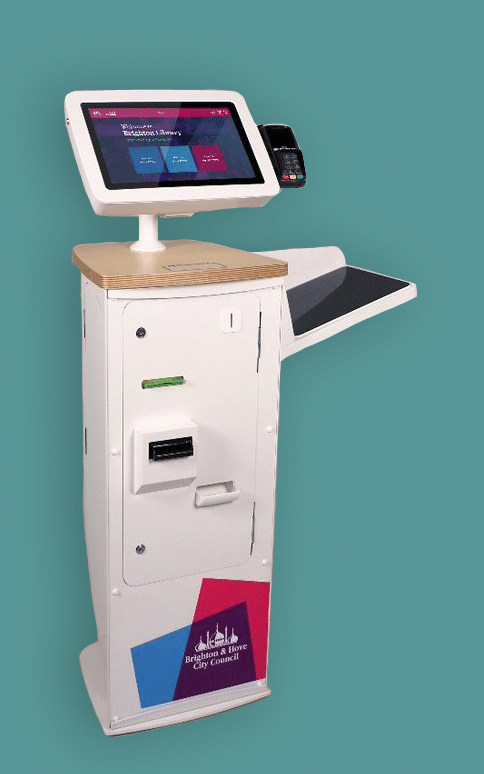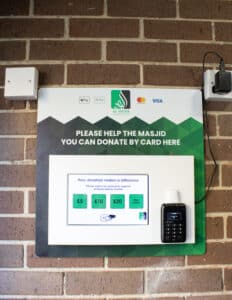 Contactless donations to help Mosque fundraising The Al-Huda Centre in Sheffield knew it needed to gain more income through donations, to help with its day-to-day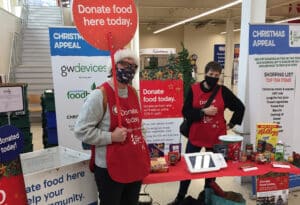 Trussell Trust foodbank doubles daily donations at Tesco store with Donation Station   The Donation Station replaced usual face to face volunteer fundraising, and was
Considering digital donations for your next campaign?
Contact GWD to discuss – we are always happy to talk through your options.