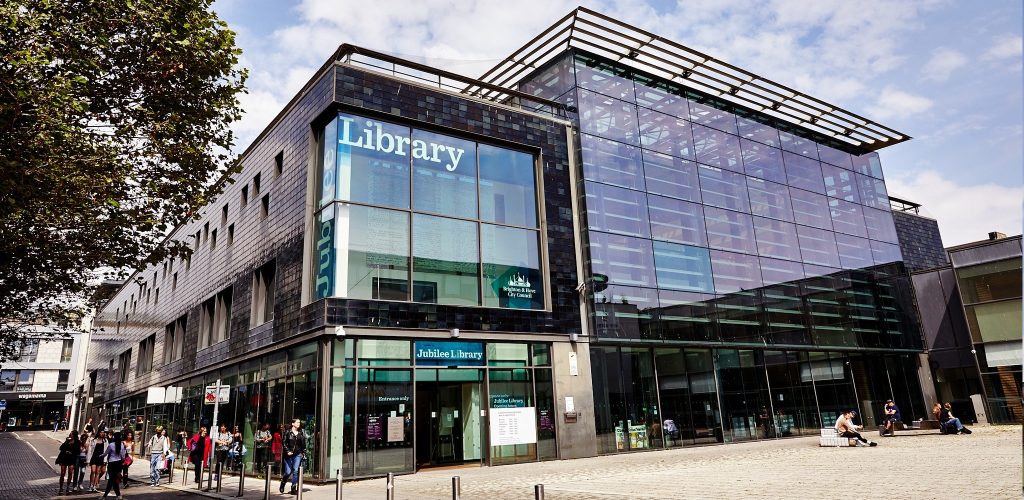 A modern system fit for long-term use across multiple sites
Digital system requirements for lending and returning library items
When Brighton & Hove city council needed to update their dated library system, that used an old fashioned receipt slip collection record, they reached out to GWD to provide a touchscreen self-service library kiosk solution.
Expert delivery, training and installation
During our implementation of self-service kiosks at Brighton Libraries, we showed our commitment to a market leading service, engaging all stakeholders. For Brighton this included staff members responsible for collecting cash from the kiosks on a regular basis. Through taking the time to understand their existing process and requirements we were able to demonstrate features of the staff admin software that they could use to streamline their workflow.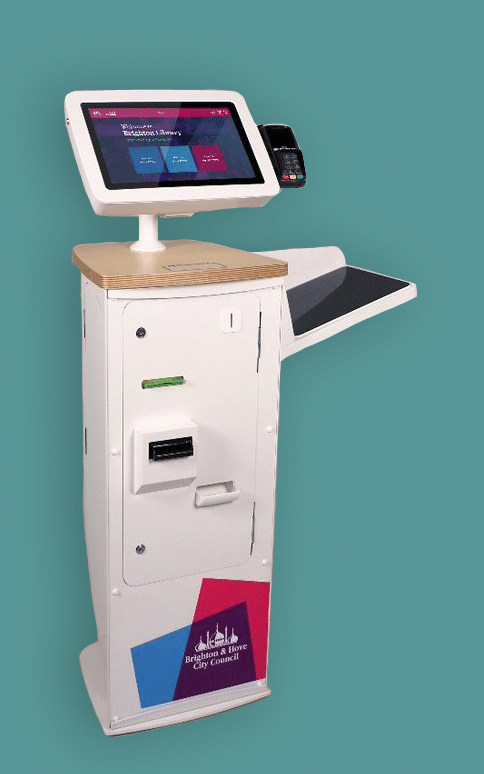 Outdoor fundraising for a prestigious location    An integrated large-scale display   A brilliant example of botanical design and conservation, situated within a large outdoor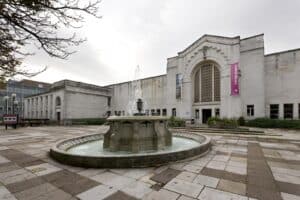 A full-scale roll-out across 11 libraries after successful pilot    Integrating a bespoke identification system and library management systems via lending kiosks   Southampton Libraries
Considering digital donations for your next campaign?
Contact GWD to discuss – we are always happy to talk through your options.