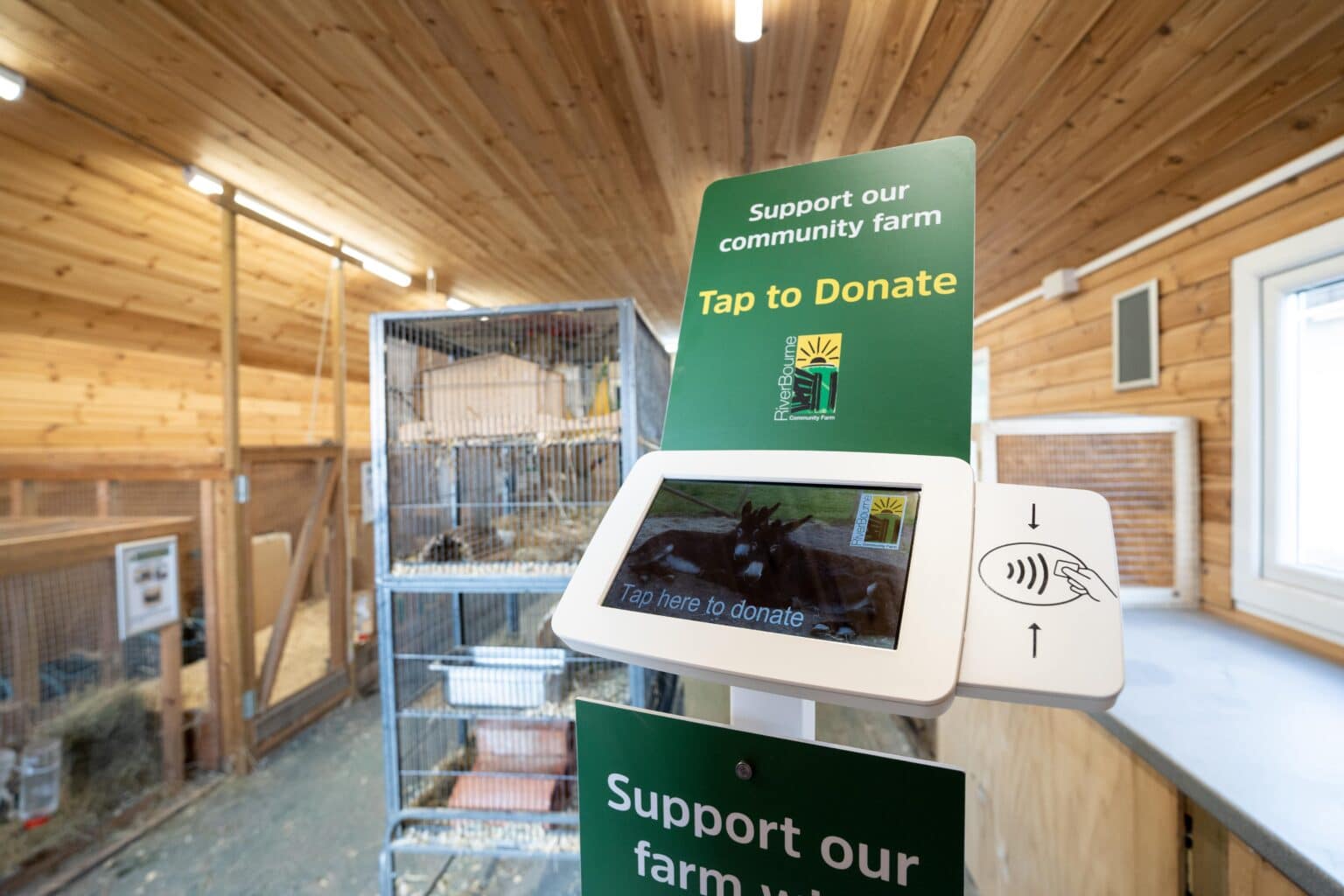 Digital fundraising devices for a community farm
When Riverbourne Community Farm in Wiltshire wanted to move forward with their fundraising efforts, they knew adding digital donation devices would help them tell their story.
A Donation Station for daily use
Riverbourne chose to locate their new device in their small animal building, making use of this indoor space to house a Skinny Donation Station.
Adding custom branding, and clear signposting outside to catch attention, the team made use of our design services too, adding unique Attract Loop screens with imagery and graphics to drive the message home that each donation really does help, and support makes a difference.
As standard with all Donation Stations, Riverbourne could choose specific donation values, and ask supporters to cover any transaction costs involved. Together with tailored 'Thank You' messages after donations are made, email receipts are also provided.
In fact, this project followed many of our Top Tips for getting the most from your Donation Station – read more here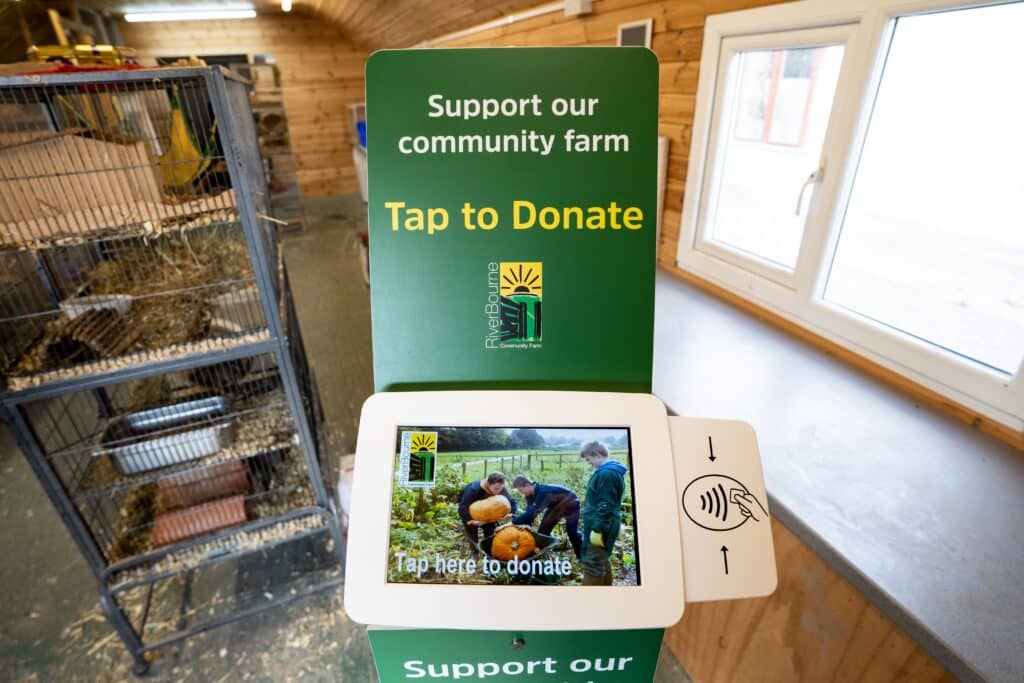 The farm is Free-to-Visit, making it accessible to everyone, however donations help feed our animals and go towards other running costs, inculding the 200 animals and birds on the farm.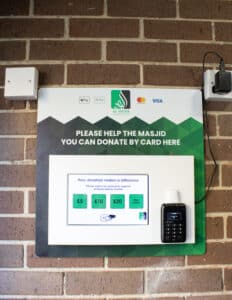 Contactless donations to help Mosque fundraising The Al-Huda Centre in Sheffield knew it needed to gain more income through donations, to help with its day-to-day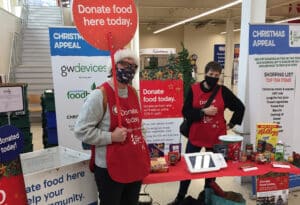 Trussell Trust foodbank doubles daily donations at Tesco store with Donation Station   The Donation Station replaced usual face to face volunteer fundraising, and was
Considering digital donations for your next campaign?
Contact GWD to discuss – we are always happy to talk through your options.