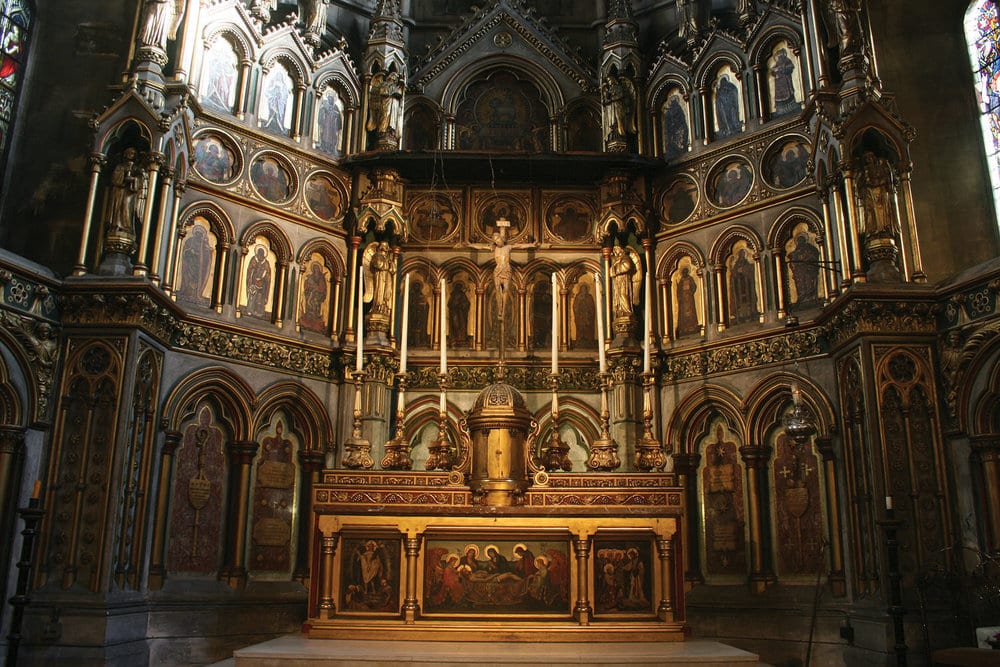 "Easy to install and the user interface looks excellent and was easy to use."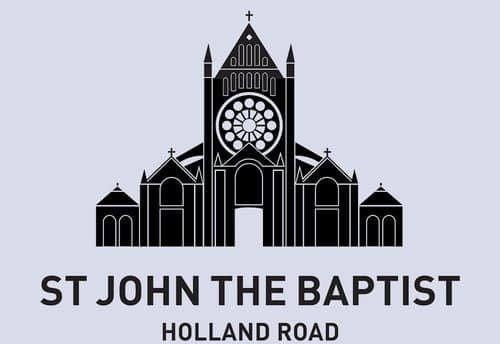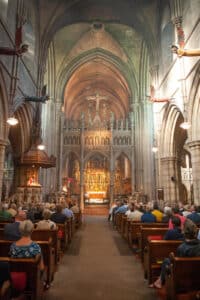 Where digital giving and traditional worship meet We've recently supplied a Donation Station to St. John the Baptist Church, Holland Rd, London. It's fascinating to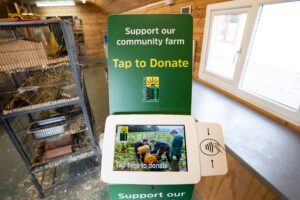 Digital fundraising devices for a community farm When Riverbourne Community Farm in Wiltshire wanted to move forward with their fundraising efforts, they knew adding digital donation
Considering digital donations for your next campaign?
Contact GWD to discuss – we are always happy to talk through your options.