Digital fundraising with immersive animation for bird conservation and education
Celebrating the picturesque location and variety of it's bird life, this animal welfare charity wanted to use interactive technology to enhance it's contactless giving approach.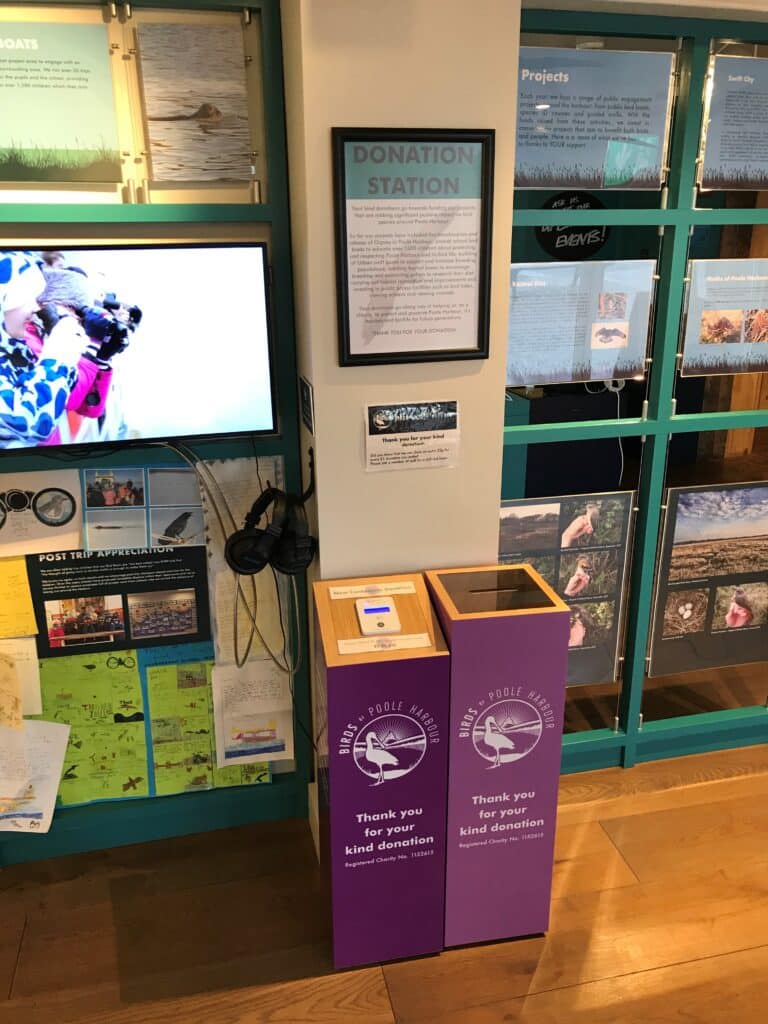 Encouraging donations through interactive design
Working with our designers, we created an animation using the bird species found in the area as inspiration, to mimic their flight and interaction with an additional screen and micro-PC with motion sensor linked to an existing Payter payment device, prompting passing visitors interact and donate.
Interested in digital fundraising for your animal charity?