Southend on Sea Borough Council Library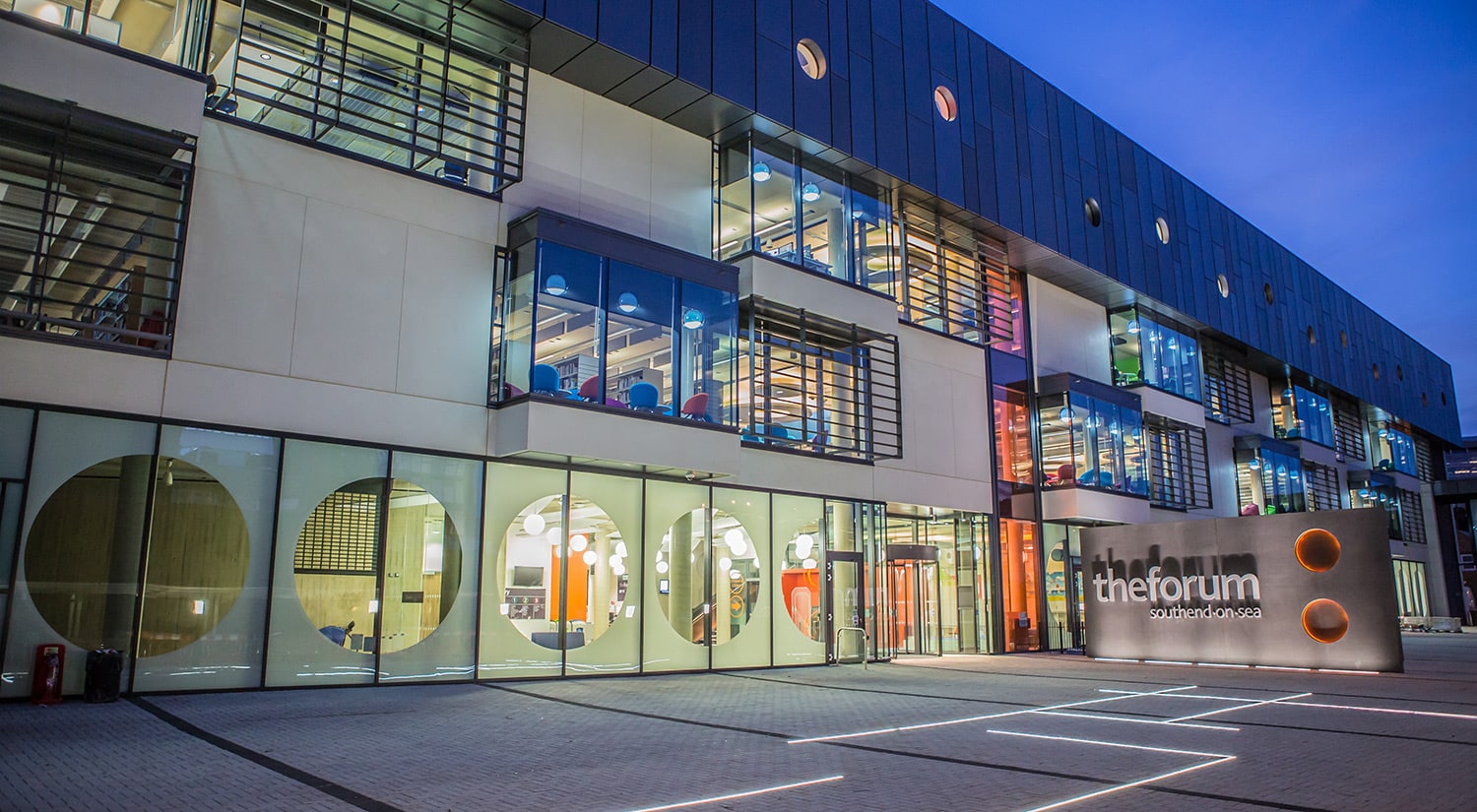 A full library estate upgrade delivering cost-savings
Southend Libraries wanted to upgrade their whole kiosk estate, with the key consideration of providing cost-effective and user-friendly card payment facilities. GWD won the contract based on our commitment to adoption of new technologies, not least out market-leading implementation of the LCF protocol.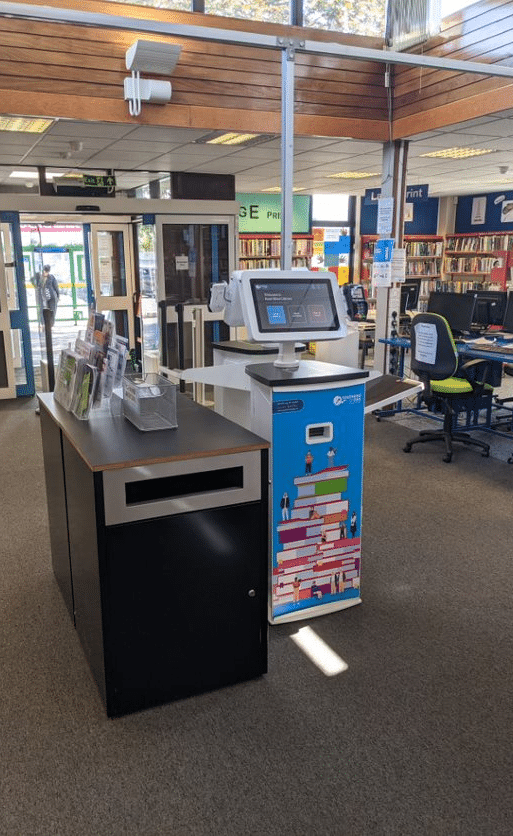 Compliant, cost-effective solutions
Gwd identified an over-specification on the original tender, so engaging directly with the finance team at Southend, highlighted a more cost-effective solution that met all compliance requirements, including adherence to PCI regulations and P2PE Security. By applying our expertise and commitment to value for money services, we secured a cost saving of £700 per kiosk for the council.
Interested in digital fundraising for your organisation?