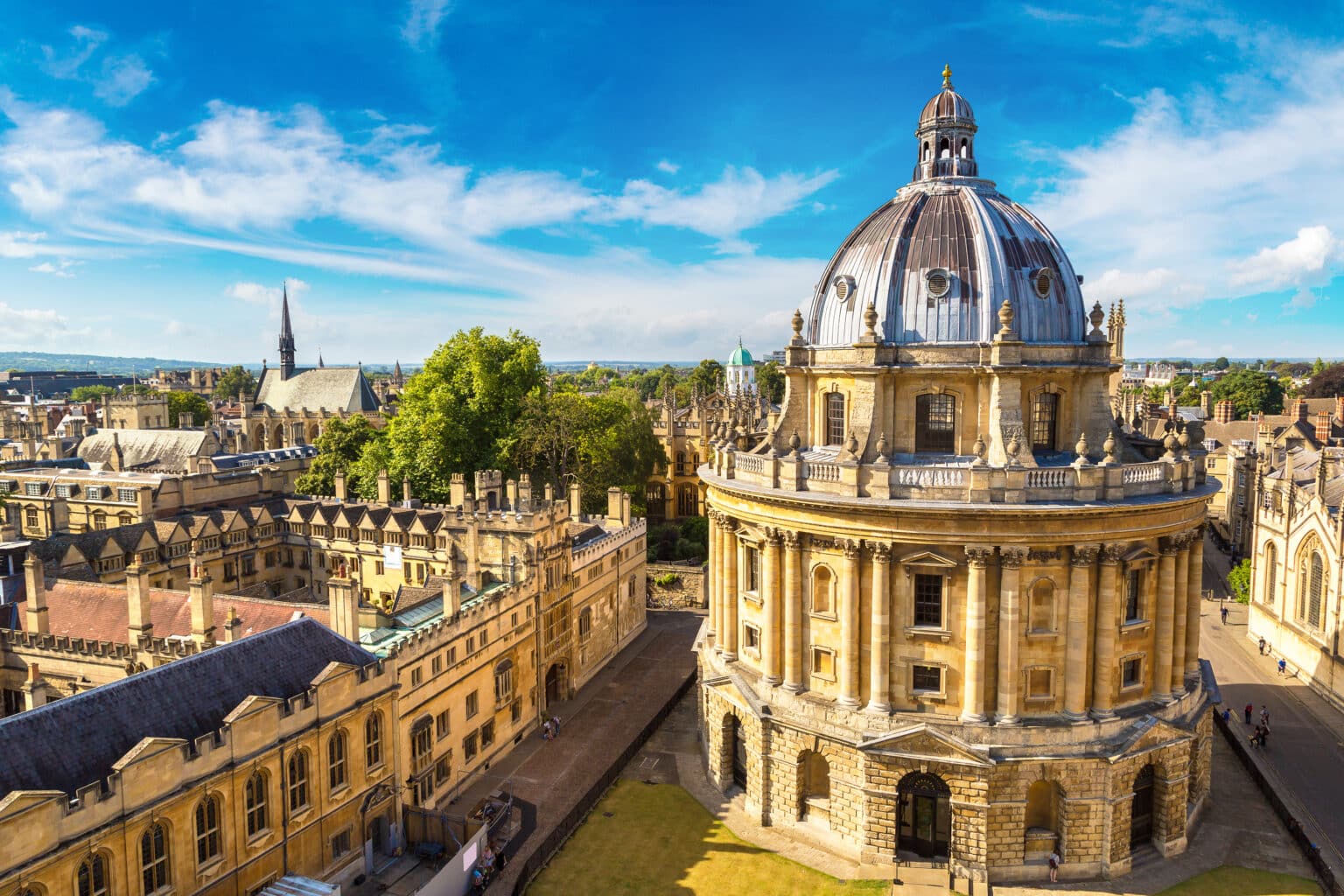 Donation Stations for Ashmolean and Pitt Rivers Museums
Oxford University's Gardens, Libraries and Museums (GLAM) house some of the world's most significant collections.
They provide important places of scholarly enquiry and serve as the front door to the wealth of knowledge and research generated at Oxford, welcoming over 3 million visitors each year.
Comprising over 21 million objects, specimens and printed items, these cultural institutions constitute one of the largest and most important research repositories in the world.
GLAM required a new solution for fundraising, that allowed for a growing expectation and need to make digital payments. As visitors carry cash less, giving via card payments was an ideal method for capturing the donations Oxford's famous museums and libraries regularly garner.
Interested in digital fundraising for your cultural venue?
Read more about digital devices for museums and galleries.
"Thank you for all your time and support - you've been an absolute pleasure to work with and the contactless donation terminals look fantastic. This really has the potential to change fundraising across GLAM."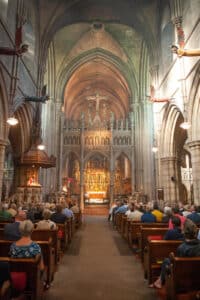 Where digital giving and traditional worship meet We've recently supplied a Donation Station to St. John the Baptist Church, Holland Rd, London. It's fascinating to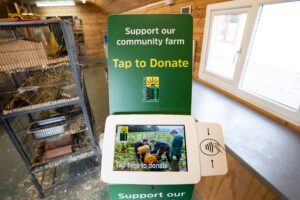 Digital fundraising devices for a community farm When Riverbourne Community Farm in Wiltshire wanted to move forward with their fundraising efforts, they knew adding digital donation
Considering digital donations for your next campaign?
Contact GWD to discuss – we are always happy to talk through your options.